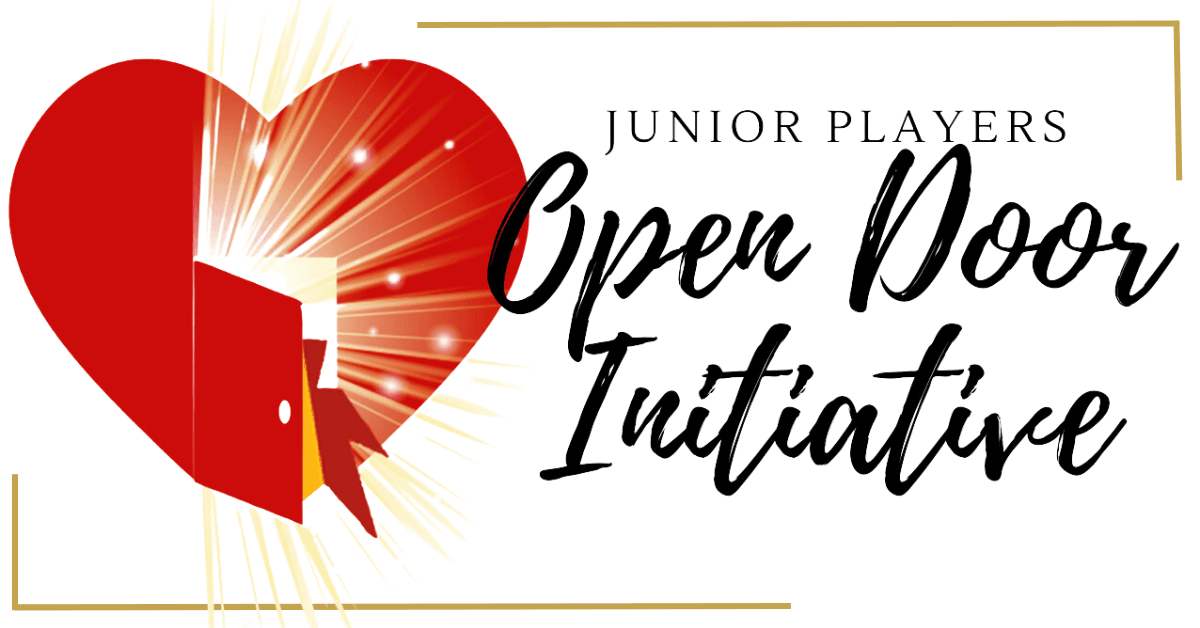 We believe in the power of the arts. Participation in arts activities equip our youth with the skills and abilities they need to confidently express themselves at home, in school, and throughout their professional lives. Through the arts, entirely new worlds are opened, full of possibility and potential.
But what do you do when the doors to these worlds have been closed to you?
Enter our Open Door Initiative. Junior Players believes that no one should be denied access to high-quality arts education programs and arts activities due to realities outside of their control. Where different socio-economic factors close doors to our youth, Junior Players opens them, and through this initiative, you can too.
By making a donation to our Open Door Initiative, you help create new pathways and brighter futures for our youth. All funds raised through this initiative will go towards providing complimentary tickets to all Junior Players' productions for our youth and their families, ensuring that no one is denied access to the transformative power of the arts.