Thank you so much to everyone who joined us at On The Levee on Thursday, May 5 for our 2022 Future Stars Gala - your support helps Junior Players continue to empower young voices across North Texas!
For event photos, please click here!
If you need to make a payment for your sponsorship, please use the form below.
Thank you and we hope to see you at another Junior Players event soon!
---
Junior Players 2021 Future Stars Gala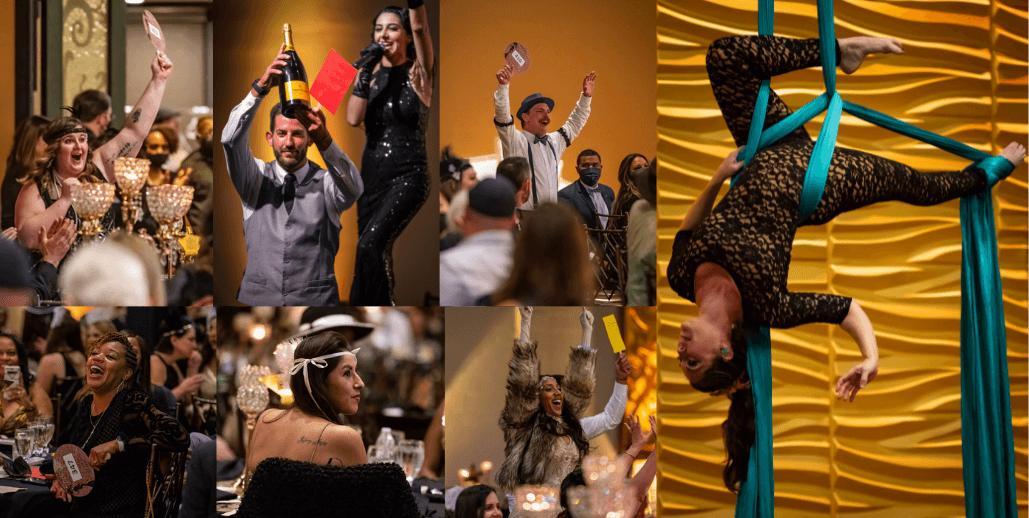 Photos by Basil Bouras of Bouras Designs