Junior Players 2021 Future Stars Gala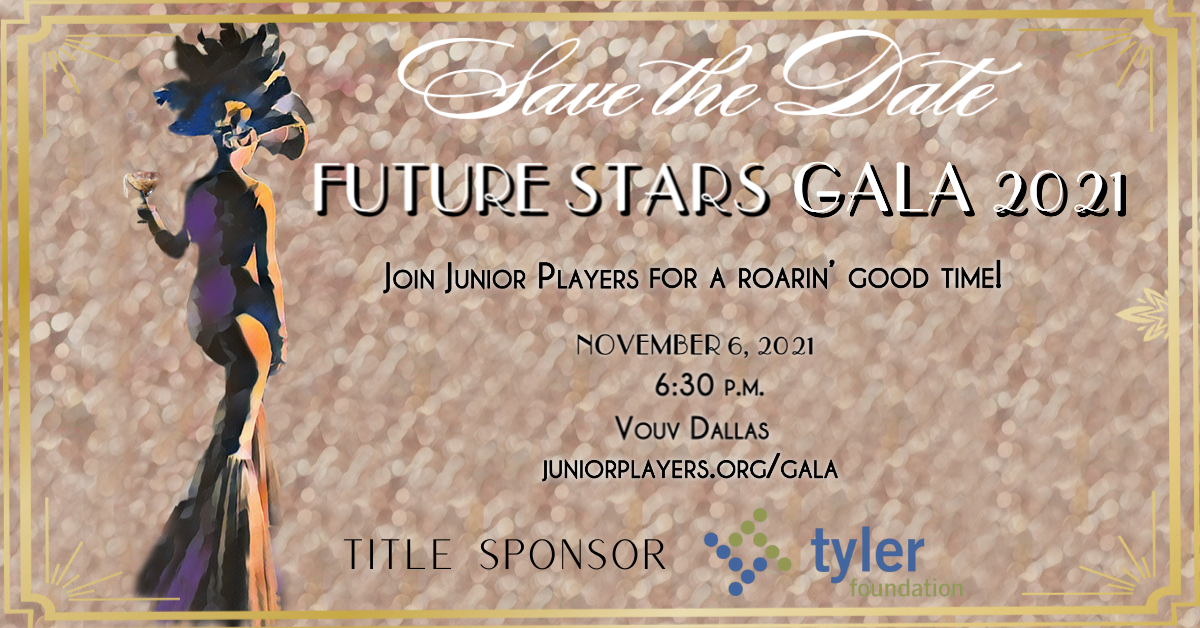 Junior Players was thrilled to return live and in-person for our 2021 Future Stars Gala! Thank you so much to everyone who attended, sponsored, or supported as we raised much needed funds to empower over 15,000 young voices!
If you did not pick up your auction items the night of the gala, please schedule a pick-up time with our Events Manager, Lindi Weyermuller, at lindi@juniorplayers.org. If you would like your items delivered, we are now offering delivery for a $25 fee! Please complete payment via the form below - please note the address indicated will be the one we deliver to unless noted otherwise in the notes section. 
Please consider taking a moment to complete our audience survey - all information gained through this survey is confidential and helps Junior Players continue to produce high-quality productions and events and accurately reflect how our programs and productions reach our community. 
Thank you for all of your support! We hope to see you at another event soon!
---
Junior Players 2020 Future Stars Event Series
Junior Player's annual Future Stars Gala was reinvented in consideration of COVID-19. For our 2020 celebration, we took to the online world to create a brand new event series! We were thrilled to have Junior Players' Alumni, William Jackson Harper, join us as our keynote speaker on October 19, 2020, James Roday Rodriguez join us as our keynote speaker on November, 7 2020, Dean Fearing join us as our keynote speaker on December 2, 2020, and Jeff Daniels join us as our keynote speaker on December 10, 2020! 
---
Junior Players 2019 Future Stars Celebration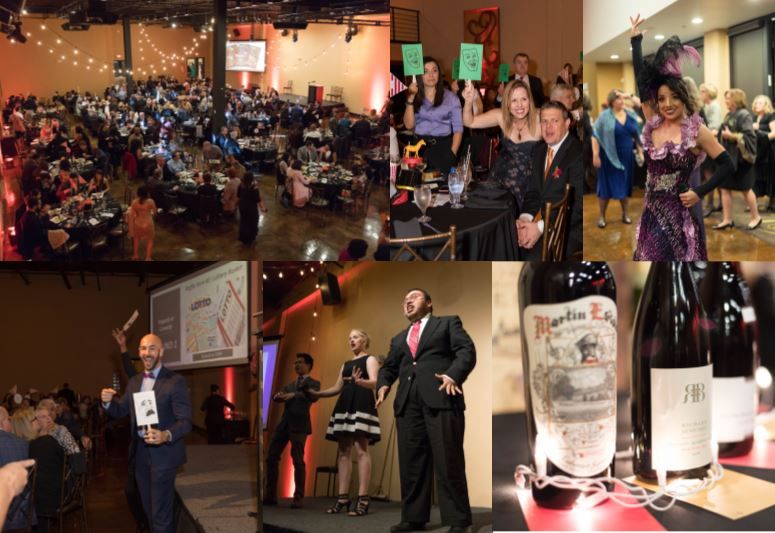 Photos by Daisy Avalos
---
Junior Players 2018 Future Stars Celebration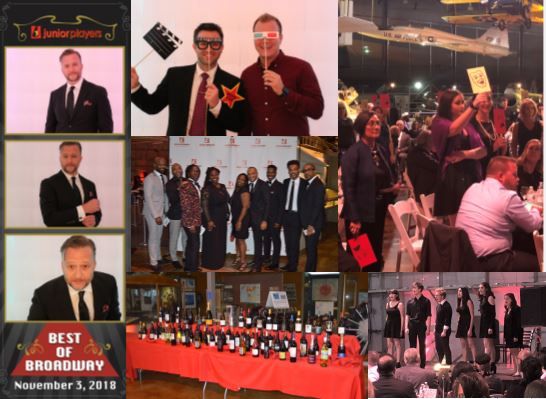 ---
Junior Players 2017 Future Stars Celebration