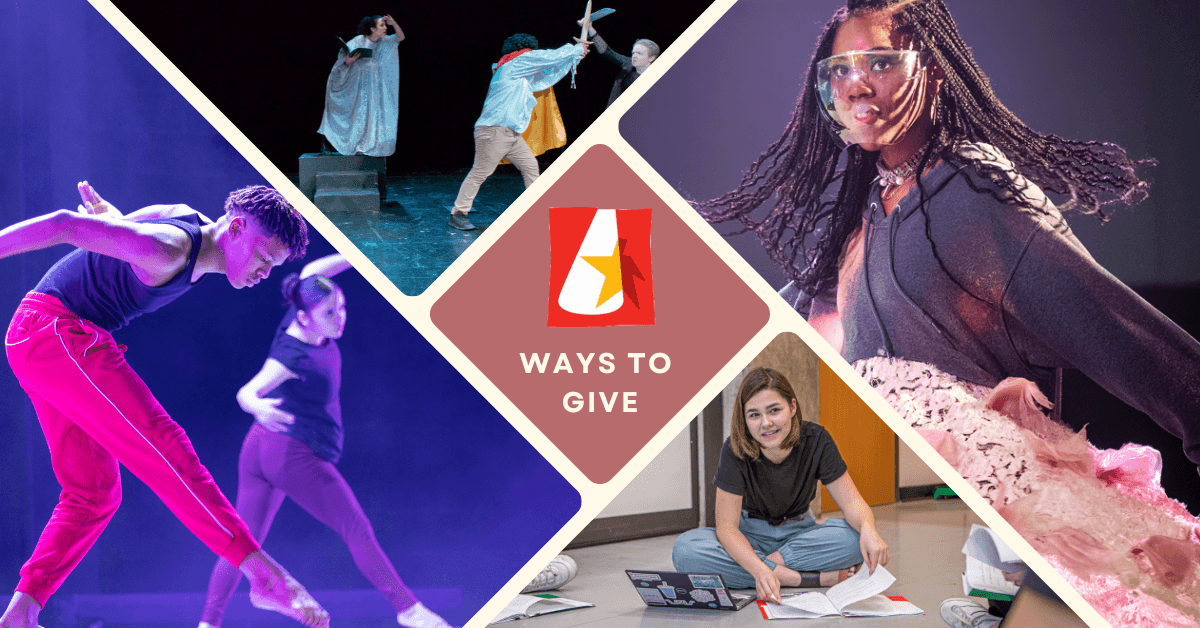 At Junior Players, we don't believe that one lesson plan fits all kids - so why would we expect that of our donors?
We have so many ways for you to join us in giving back to our community and empowering young voices! Check out a few of them below and thank you for your support!
Open Door Initiative
Junior Players believes that no one should be denied access to high-quality arts education programs and arts activities due to realities outside of their control. Where different socio-economic factors close doors to our youth, Junior Players opens them, and through this initiative, you can too.
By making a donation to our Open Door Initiative, you help create new pathways and brighter futures for our youth. All funds raised through this initiative will go towards providing complimentary tickets to all Junior Players' productions for our youth and their families, ensuring that no one is denied access to the transformative power of the arts.
Starlight Circle Membership Program
You have the opportunity to join a vital and incredibly important group of supporters that are committed to ensuring that every child in North Texas has equal access to high quality arts education, regardless of their socioeconomic status. Through our Starlight Circle Membership program, you can enjoy benefits like complimentary tickets, preferred seating, name recognition, and more all while making a difference in the lives of over 15,000 kids and teens annually.
Donate While You Shop
Looking for an easy way to support Junior Players? The following Community Rewards programs donate a percentage of your purchase to Junior Players. Learn more about them here and find the right one for you!
Volunteer
Want to support Junior Players and the youth of North Texas? Join our list of volunteers! As a nonprofit, we are always looking for dedicated community members to help at our events and productions. By signing up, you will be contacted as volunteer opportunities arise.