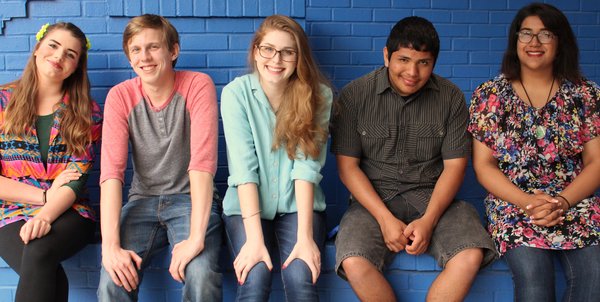 All of our programs are absolutely FREE to all participants in compliance with our mission statement.
Junior Players programs are available in Dallas-area schools, recreation and other community centers.
Junior Players is a certified provider for the DISD 21st Century Learning grant.
To learn about bringing Junior Players into your school or community center please follow the Resources tab at the top of this page to the Information for Parents and Educators link.
All Junior Players' workshop leaders exhibit professionalism, leadership and act as positive adult role models. Directors are professional artists with experience in theater, dance, fine arts, music, or arts education. Many of Junior Players' artists also work as instructors for DISD, Young Audiences, Artreach and Dallas Children's Theater. They challenge their students' creative imaginations, and guide them in expanding language and verbal skills.