Playwrights Under Progress Festival 2019 RSVP
---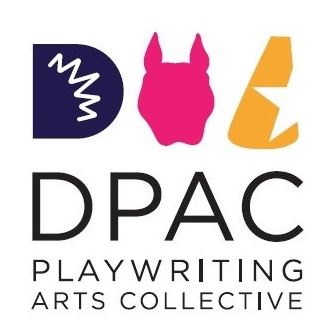 D-PAC Partners: Dallas Independent School District, Junior Players, and Kitchen Dog Theater
Dates: June 8, 2019
Time: 1:00pm and 4:00pm
Location: Booker T. Washington HSPVA (2501 Flora Street Dallas, TX 75201)
Tickets: PUP Fest performances are free and open to the public.
In 2017, Dallas Independent School District, Junior Players, and Kitchen Dog Theater merged their resources to form a dynamic partnership called D-PAC (Dallas – Playwriting Arts Collective), which has allowed for us to provide expanded services and additional performance opportunities for aspiring student playwrights and actors. D-PAC continues to strengthen our commitment to Dallas area students and will allow us to serve an additional 1,000 DISD students through ongoing playwriting masterclasses throughout the school year.
One vital component of this incredible collaboration is PUP Fest. PUP (Playwrights Under Progress) Fest is a free event that features six stages readings of jury-selected scripts by student playwrights from all over North Texas. Theater professionals lead acting classes, mentor student playwrights and direct student actors during the week-long rehearsal process leading up to the performances on Saturday, June 8. It's a day not to be missed!