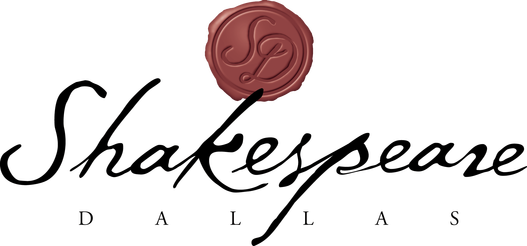 2020 Shakespeare Dallas Season
Junior Players has been proud to partner with Shakespeare Dallas for the past 30 years. Our Summer Shakespeare Production brings close to 2,000 diverse audience members to the park annually, informing new patrons every year of another way to see the arts. Updates about our Summer Shakespeare performance, including how to audition, will be posted here!
Shakespeare Dallas' Official 2020 Season Statement:
"Friends,
It goes without saying that these are challenging and uncertain times. For almost 50 years, Shakespeare Dallas has held a special place in the Dallas cultural community. Now, Shakespeare Dallas—like arts organizations everywhere—has been dramatically and adversely impacted by the COVID-19 outbreak. Continued and expanded membership support, donor and corporate giving is needed to ensure the financial future of Shakespeare Dallas.
Shakespeare Dallas regrets to announce its Summer 2020 season has been cancelled. In light of the current health crisis and concerns surrounding the COVID-19 pandemic, we felt it necessary to cancel in order to ensure the continued well-being of our organization, artists and the community we serve. We look forward to once again bringing Shakespeare to life this fall when we present Romeo and Juliet.
For questions or concerns email us at info@shakespearedallas.org"
For more information on Shakespeare Dallas' Fall 2020 Shakespeare in the Park Season, click here!