Playwrights Under Progress (PUP) Fest
---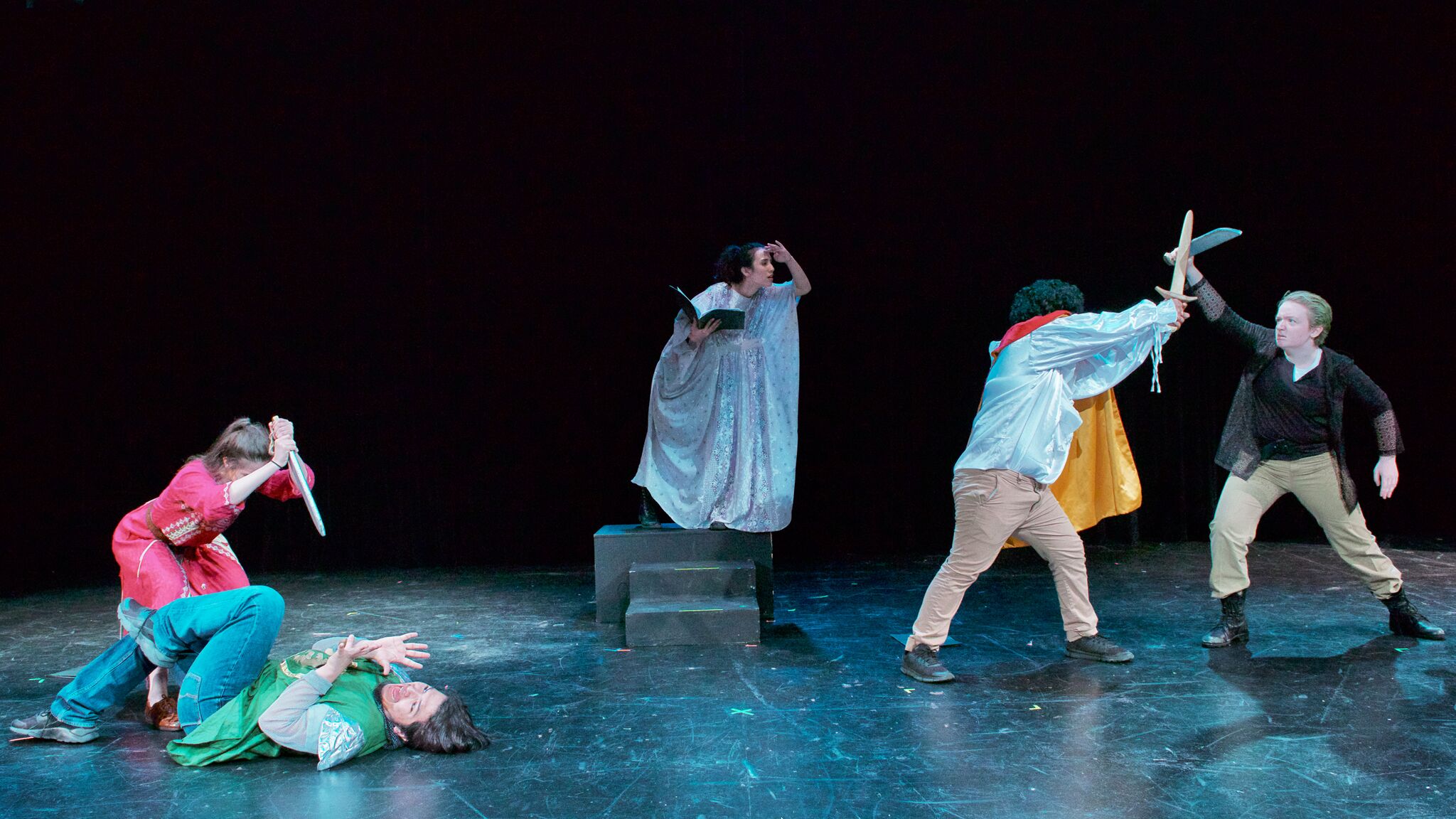 Junior Players and Kitchen Dog Theater are excited to announce a new collaboration with Dallas Independent School District, as an expansion of our annual Playwrights Under Progress (PUP) Fest program. The Dallas Independent School District, Junior Players, and Kitchen Dog Theater are merging their resources to reach more young aspiring writers during the 2017/2018 school year. This dynamic collaboration is called the D-PAC (Dallas – Playwriting Arts Collective). This partnership will strengthen our commitment to Dallas area students and will allow us to serve an additional 1,000 DISD students through ongoing playwriting master classes throughout the school year. These master classes will further expand the amount of youth served by Kitchen Dog Theater and Junior Players' annual PUP Fest program.
Six scripts have been selected for PUP Fest 2018 - a festival of staged readings on June 16 at 1:00 pm and 4:00 pm at Booker T. Washington HSPVA.
Come and support our youth as they showcase their hard work, RSVP below!
---