PUP Fest 2020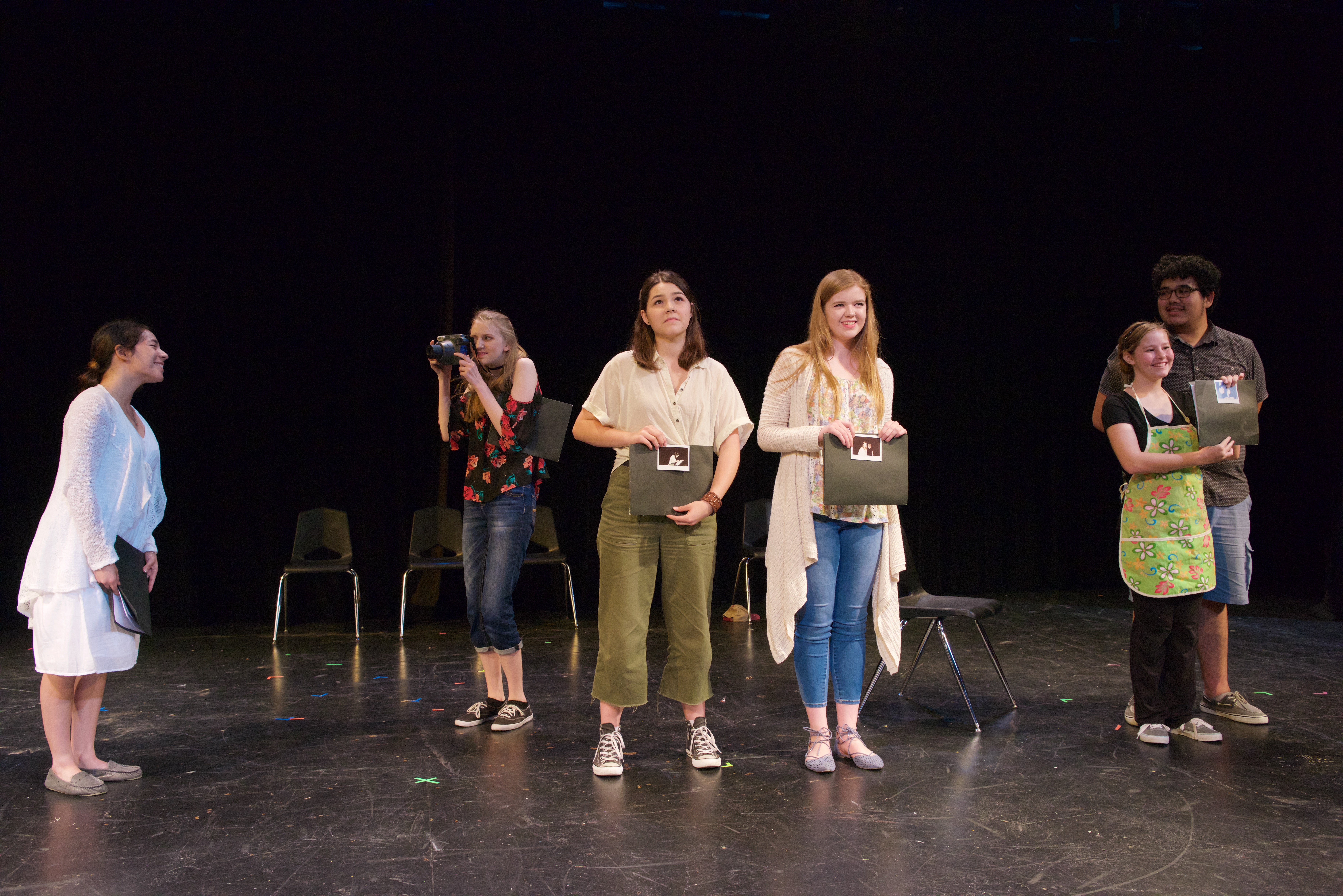 Thank you for attending PUP Fest 2020! We appreciate you supporting the youth of North Texas as they showcase their incredible work.
If you were unable to attend this virtual performance, but would still like to support the organizations and youth involved, please consider making a donation to Junior Players and Kitchen Dog Theater!
Thank you for your support and we hope to see you soon!
PUP Fest is a unique project co-produced by Junior Players, Kitchen Dog Theater, and Dallas ISD - Playwriting Arts Collective (D-PAC) for high school playwrights. In 2017, D-PAC (Dallas - Playwriting Arts Collective) was established with Dallas Independent School District, Kitchen Dog Theater, and Junior Players and now has allowed us to serve an additional 1,000 Dallad ISD students each year.