PUP Fest Script Submissions
---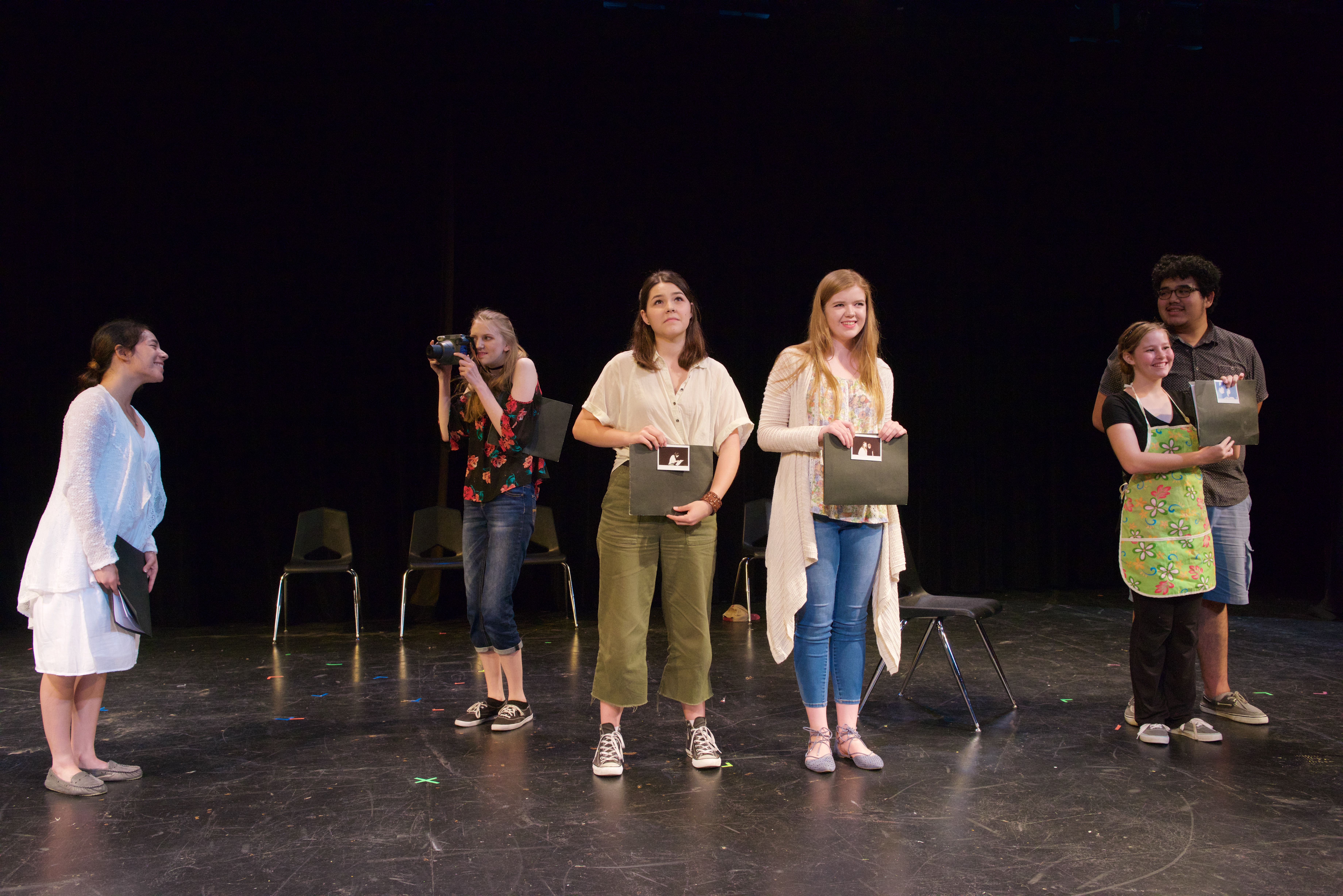 Junior Players and Kitchen Dog Theater are excited to continue our collaboration with Dallas Independent School District with our Playwrights Under Progress (PUP) Fest program! The Dallas Independent School District, Junior Players, and Kitchen Dog Theater are once again merging their resources to reach more young aspiring writers during the 2019/2020 school year. This dynamic collaboration is called the D-PAC (Dallas – Playwriting Arts Collective). This partnership will strengthen our commitment to Dallas area students and will allow us to serve an additional 1,000 DISD students through ongoing playwriting master classes throughout the school year. These master classes will further expand the amount of youth served by Kitchen Dog Theater and Junior Players' annual PUP Fest program.
Six scripts will be selected for PUP Fest 2019 - a festival of staged readings on June 8 at 1:00 pm and 4:00 pm at Booker T. Washington HSPVA - and we want to read yours! Script submissions are due April 19 by 5 pm. Click the image below to download the cover letter template and fill out the following form to submit your script today!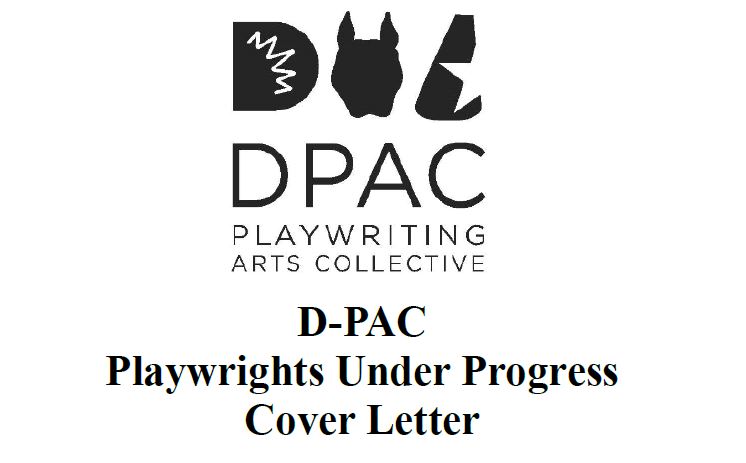 Have You Done The Following?
Have you included a cover page with the Title of Play, Author(s) Full Name, Address, Contact telephone number, Current High School attending and Current Grade Level?
Have you checked rehearsal dates and your availability?
Is your script in 12pt font in either Times New Roman or Arial?
Is your script a minimum of 10 pages in length?
Does your script have no more than 2 playwrights? Both names included on the work?
If you have completed all of the above, then proceed: