PUP Fest Script Submissions
---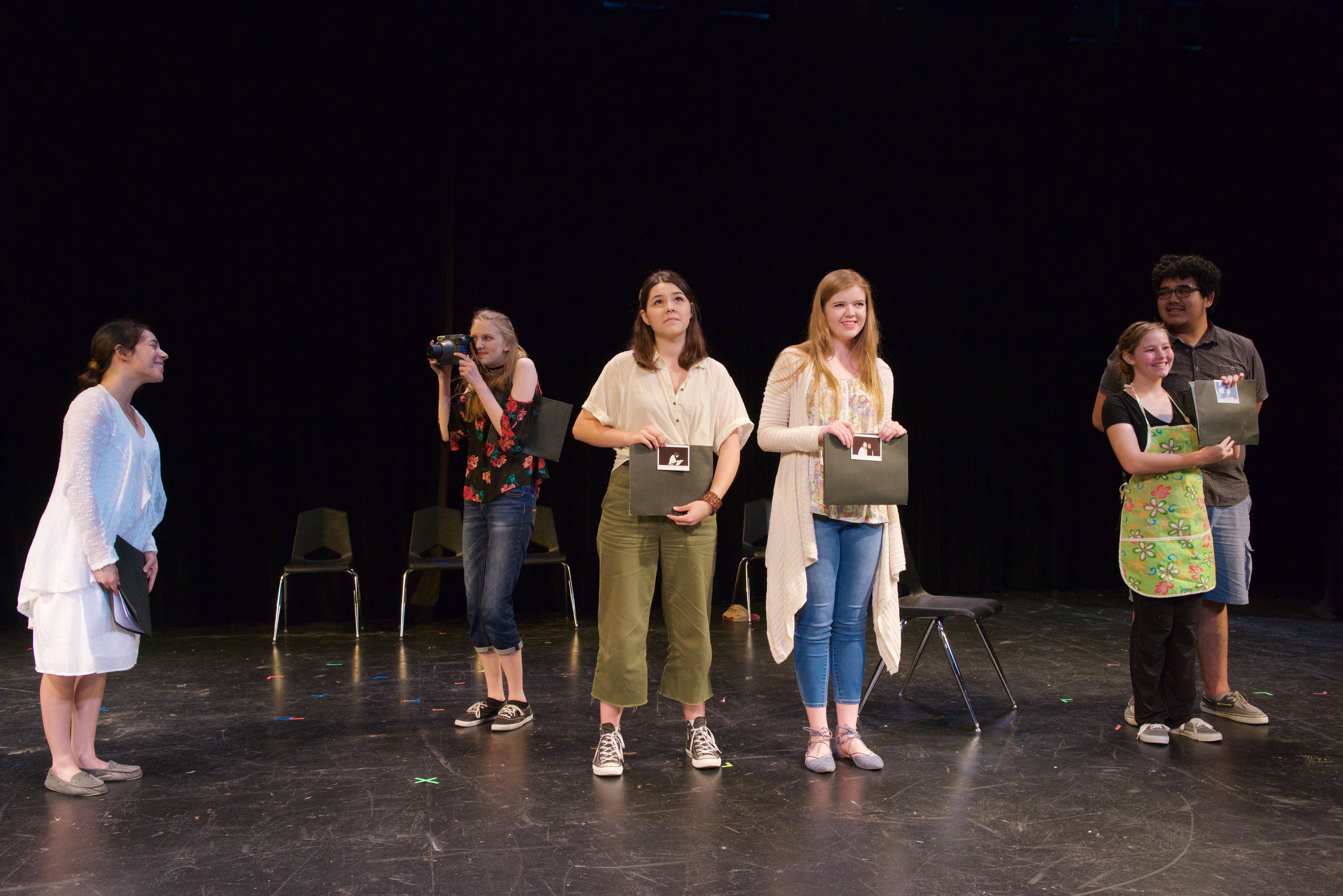 Scripts are now being accepted for consideration for PUP Fest 2021, a collaborative program with Junior Players, Kitchen Dog Theater, and Dallas ISD - Playwriting Arts Community (D-PAC) for high school playwrights. Six scripts will be selected for a festival of staged readings in June at Kitchen Dog Theater as part of their New Works Festival.
PUP Fest Script Guidelines:
Scripts must be written by students in grades 9-12

Scripts must be short (between 10-15 minutes with a 10 page minimum)

Scripts must be typed in 12pt Times New Roman or Arial font (no hand-written scripts will be accepted)

Scripts must have official coversheet with title, author's name, address, contact phone number, name of school, current grade, and availability

Scripts must only contain between one and five actors (character doubling is acceptable)
*Suggested prompts:
#1: Racial Tension in Dallas - Racial tensions were high across the United States in April 1956. In the prior two years, the Supreme Court had ruled that segregated schools were not permissible and, in the midst of the Montgomery Bus boycott, had just ruled that segregated buses were unconstitutional. The situation is described in chapter 18 of Dallas journalist Jim Schutes 1986 book on the history of race relations in Dallas, "The Accommodation". This is just once example of a larger systematic issue that is still prevalent in our communities and ecosystems today.
#2: Food Deserts in Dallas - Hunger in America is different than you may think. It hits closer to home when it is in your backyard. Is this a pandemic ramification or pre-existing challenge that has plagued our city for years?  Dallas has risen to #2 in child poverty and DISD estimates that 145,000 of the 154,000 enrolled students may not have a meal after they leave school. Approximately 90 percent of Dallas ISD students are considered food insecure, which means they are at risk of going hungry on any given day.
#3: Transgender Equity - Children should be able to learn without worrying about whether they will be denied access to the restroom, the locker room, or school sports. Currently there is no law in Texas prohibiting discrimination in public schools based on sexual orientation or gender identity and expression. Although some of the state's largest school districts have internal policies prohibiting such discrimination, students, parents and teachers in many school districts throughout the state have no protection. Anti-Transgender bills continue to be introduced during each state legislative session.
**Please note that all prompts are suggested and encouraged to follow but not required. We are happy to accept any scripts covering any topic the playwright would like to cover!**
​​​​​​​
Please click the link below to download the official cover letter. Please complete the cover letter and email it and your script to haley@kitchendogtheater.org with the subject line "PUP FEST 2021 Submission" no later than April 23, 2021.