2019 Season of Rebellion
---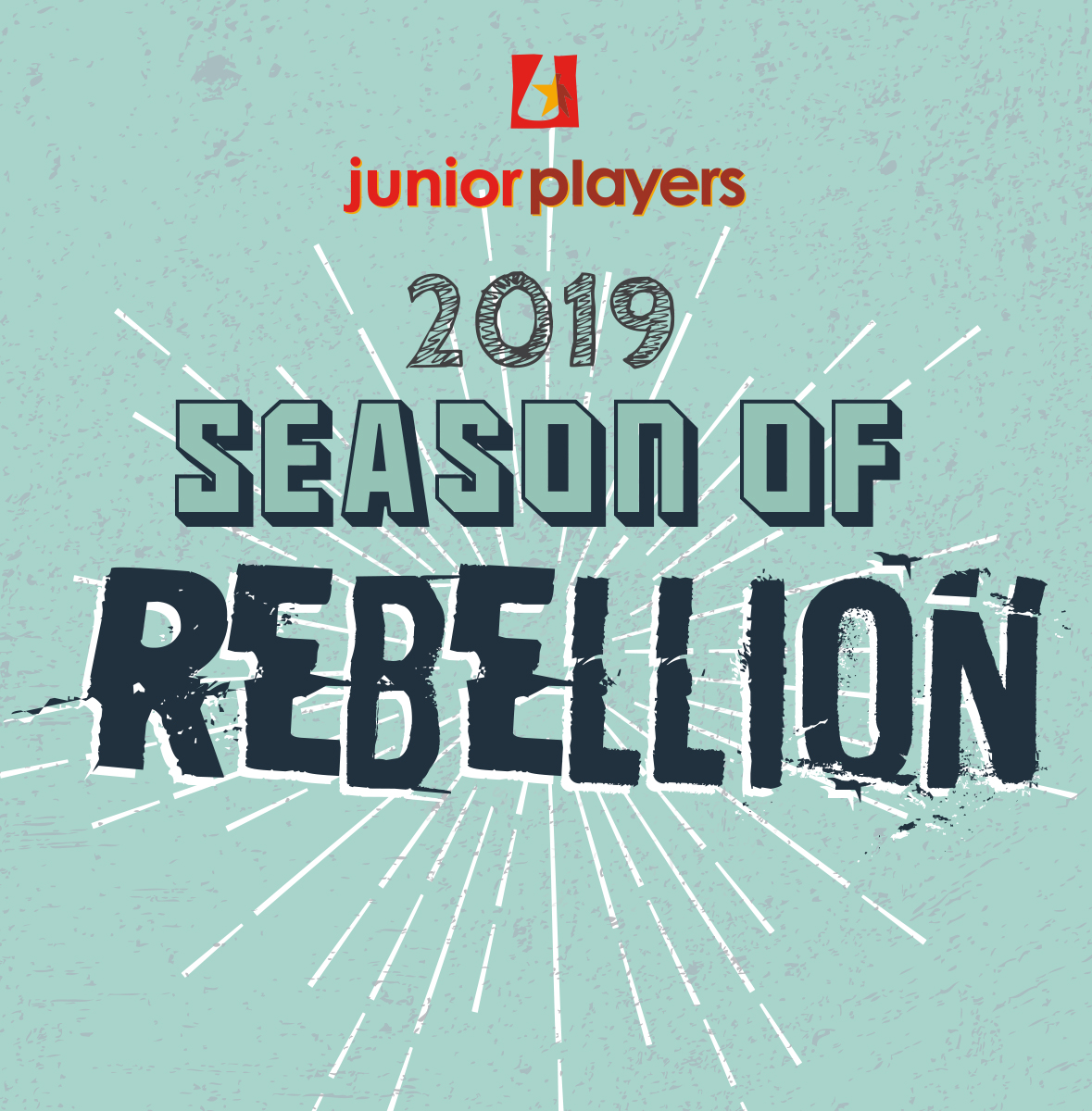 American Idiot
Dates: January 3-6, 2019
Time: Thursday-Saturday at 8pm and Sunday at 2:30pm
Location: Moody Performance Hall (2520 Flora St. Dallas, TX 75201)
Tickets: Tickets are $15 for adults and $10 for students and seniors
The two-time Tony Award-winning hit musical Green Day's American Idiot, based on the Grammy Award-winning multi-platinum album, boldly takes the American musical where it's never gone before. Johnny, Tunny and Will struggle to find meaning in a post-9/11 world. An energy-fueled rock opera, American Idiot, features little dialogue and instead relies on the lyrics from Green Day's groundbreaking album to execute the story line. American Idiot is a high-concept show with strong social messages and endless creative possibilities.
PUP Fest 2019
Co-Production with Kitchen Dog Theater
Dates: June 8, 2019
Time: 1:00pm and 4:00pm
Location: Booker T. Washington HSPVA (2501 Flora Street Dallas, TX 75201)
Tickets: PUP Fest performances are free and open to the public.
Little Shop of Horrors
Presented in Collaboration with The University of Texas at Dallas
Dates: July 18 - 21, 2019
Times: 8:00pm & 2:30pm
Location: TBD
Junior Players with The University of Texas at Dallas for their second annual summer collaboration. Little Shop of Horrors is a sci-fi horror musical with an electrifying 1960s pop/rock score by Alan Menken and Howard Ashman. The musical follows Seymour Krelborn, a meek and dejected assistant at a floral shop, as he happens upon a strange plant, which he affectionately names "Audrey II" after his crush at the shop. Little does he know that this strange and unusual plant will develop an unquenchable thirst for human blood and world domination.
Much Ado About Nothing
Presented in Collaboration with Shakespeare Dallas
Dates: July 30 - August 4, 2019
Time: 8:15pm
Location: Samuell-Grand Park Amphitheatre (1500 Tenison Parkway Dallas, Texas 75223)
Tickets:
Tuesday-Wednesday: Free!
Thursday and Sunday: $10 general admission, $5 student/senior
Friday and Saturday: $15 general admission, $10 student/senior
Junior Players collaboration with Shakespeare Dallas will be Much Ado About Nothing. Much Ado About Nothing follows a few young solders as they return to Messina from the perils of war. At the same time a battle of witty insults resumes between the lead heroine, Beatrice, and Benedick, who are clearly meant to be if they just took a moment to talk. As is customary in Shakespeare, some jealousy and evil disrupts the love and thus a light-hearted tale ensues.
Junior Players Presents: Revolution
Dates: August 16 - 17, 2019
Time: 8:00pm
Location: TBD
Tickets: $10
The final installation of a 5-year dance production series, this dance series provides a glimpse of what challenges exist within our teen communities and family ecosystems. The issues are real, the teens are real, and the experience is life changing.