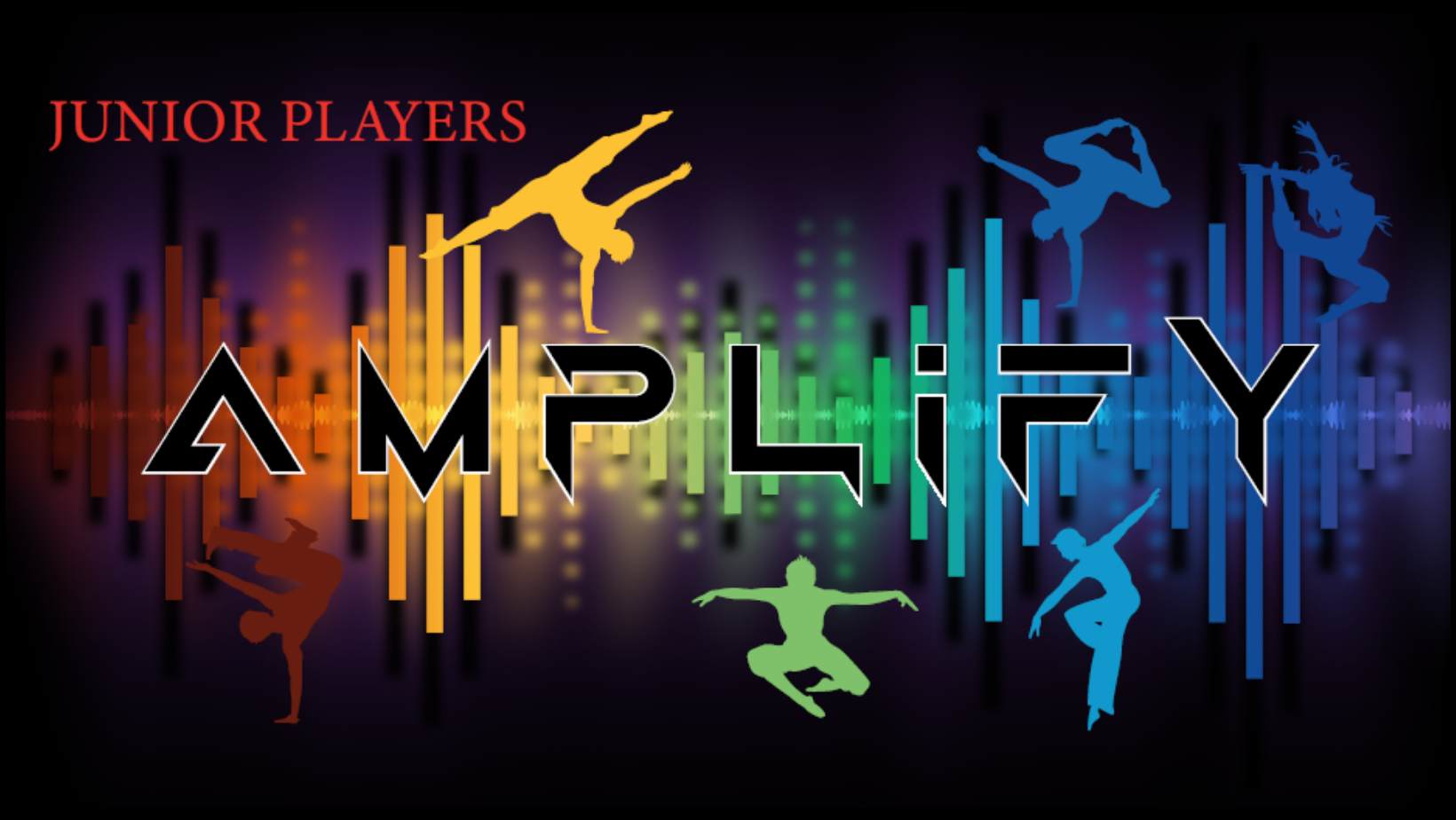 Audition Announcement!
Amplify is a new teen dance production developed to explore and showcase themes of social justice, racial equity, and the challenges marginalized communities face. 9 teen performers will be selected to create a thought-provoking, culturally relevant, and engaging arts experience through dance. As they take the stage, they invite our audience to explore contemporary issues of inequity, develop a passion for the arts, and become catalysts for social change.
Production Information*:
Audition Deadline: June 26, 2021
Rehearsal Dates: July 5 – August 13, 2021
Tech Dates: August 16 – 18, 2021
Performance Dates: August 19 - 21, 2021 |  Annette Strauss Square | 8:00 PM
*All rehearsals and performances will follow CDC guidelines in order to ensure the safety of all cast and crew members.
All students currently enrolled in grades 9 - 12 are eligible to audition and auditions are completely virtual! For your virtual audition, please prepare 1 minute to 1 1/2 minutes of dance (roughly 12 – 15  8-counts) - any style acceptable. Please be sure to begin the video by slating your name, age, and current grade - click here for an example of how to slate for your audition video! Fill out the form below to audition today!
If you have any issues completing the below audition form, please contact Events Manager, Lindi Weyermuller, at lindi@juniorplayers.org.