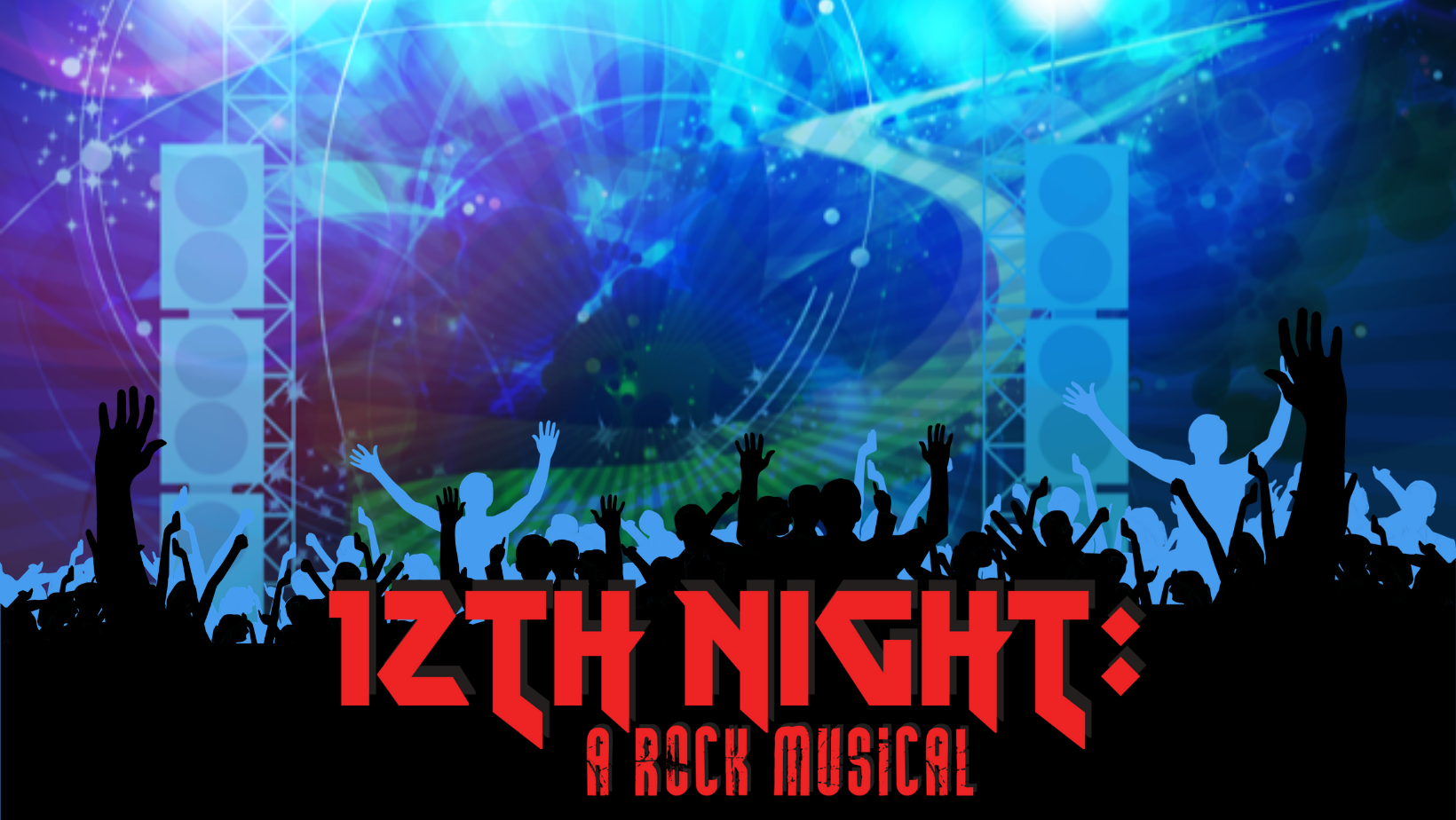 Audition Announcement!
Illyria is the new Coachella when The Bard becomes the new sensation as his text is mixed into original infectious rock/pop style melodies in a new production out of California of this classic gender bending comedy. Join us as the madness for love unfolds after a shipwrecked Viola falls onto the Illyrian Shores.
Production Information*:
Audition Deadline: May 28, 2021
Rehearsal Dates: July 5, 2021 - July 28, 2021

July 5 - 9 from 6:00 pm to 10:00 pm
July 12 - 28 from 1:00 pm - 5:00 pm

Tech Dates:

July 29 - full day
August 2 from 6:00 pm to 10:00 pm

Performances:

August 3 - 8, 2021 | Samuell-Grand Park Amphitheatre | Gates open at 7:30 pm; Curtain at 8:15 pm
*All rehearsals and performances will follow CDC guidelines in order to ensure the safety of all cast and crew members. All rehearsal dates are subject to change.
All students currently enrolled in grades 9 - 12 are eligible to audition and auditions are completely virtual! For your virtual audition, you will need to prepare a Shakespearean Monologue or sonnet (1 minute long) and a 16 - 32 bar cut from any song. The preferred style for the song cut is rock but any style is acceptable. Please be sure to begin each video by slating your name, age, and current grade - click here for an example on how to slate your audition video! Fill out the form below to audition today!
If you have any issues completing the below audition form, please contact Communications Manager, Abby Stigler, at abby@juniorplayers.org.