Junior Players is excited to announce our 2021 Season of Unity! Productions will be a combination of virtual and in-person and all CDC guidelines will be followed for all in-person productions, rehearsals, and auditions. All audition information will be posted here and all ticketing information will be posted here. Thank you and we hope to see you at a Junior Players production soon!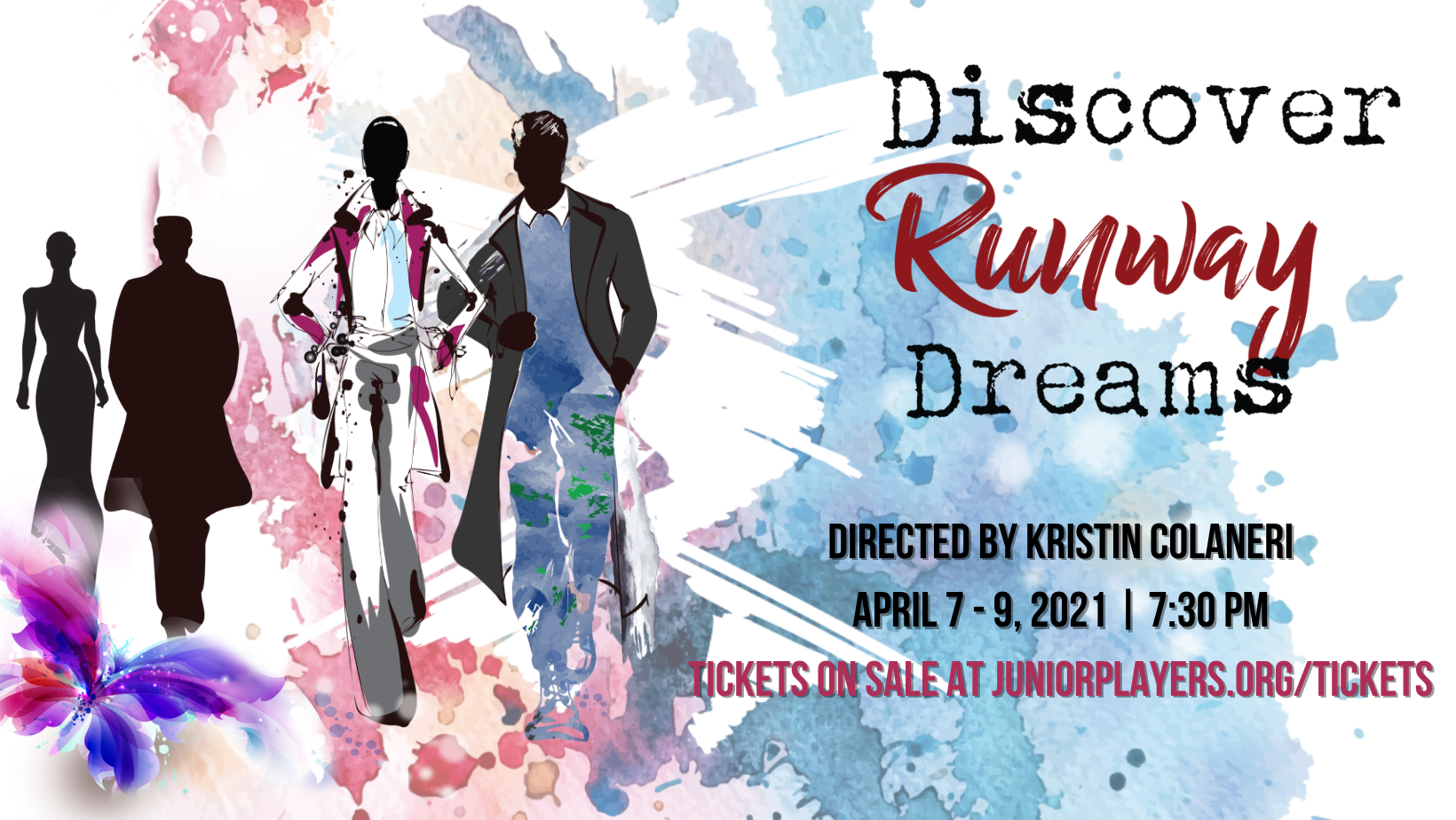 Discover Runway Dreams
• April 7 - 9 2021, On The Levee | 7:30 pm performance
• Tickets: $10 - $50 
• Directed by Kristin Colaneri, Discover Runway Dreams is a chic fashion runway production that highlights young talent from the North Texas area. This runway show is the 2021 Season of Unity opener and focuses on racial inequities, social justice barriers, eco-friendly practices, and the current climate of our nation. As our young models learn advanced skills in fashion and runway modeling, they also invite you to explore conversations of change. Through the fabric of fashion trends, they are walking towards a brighter future.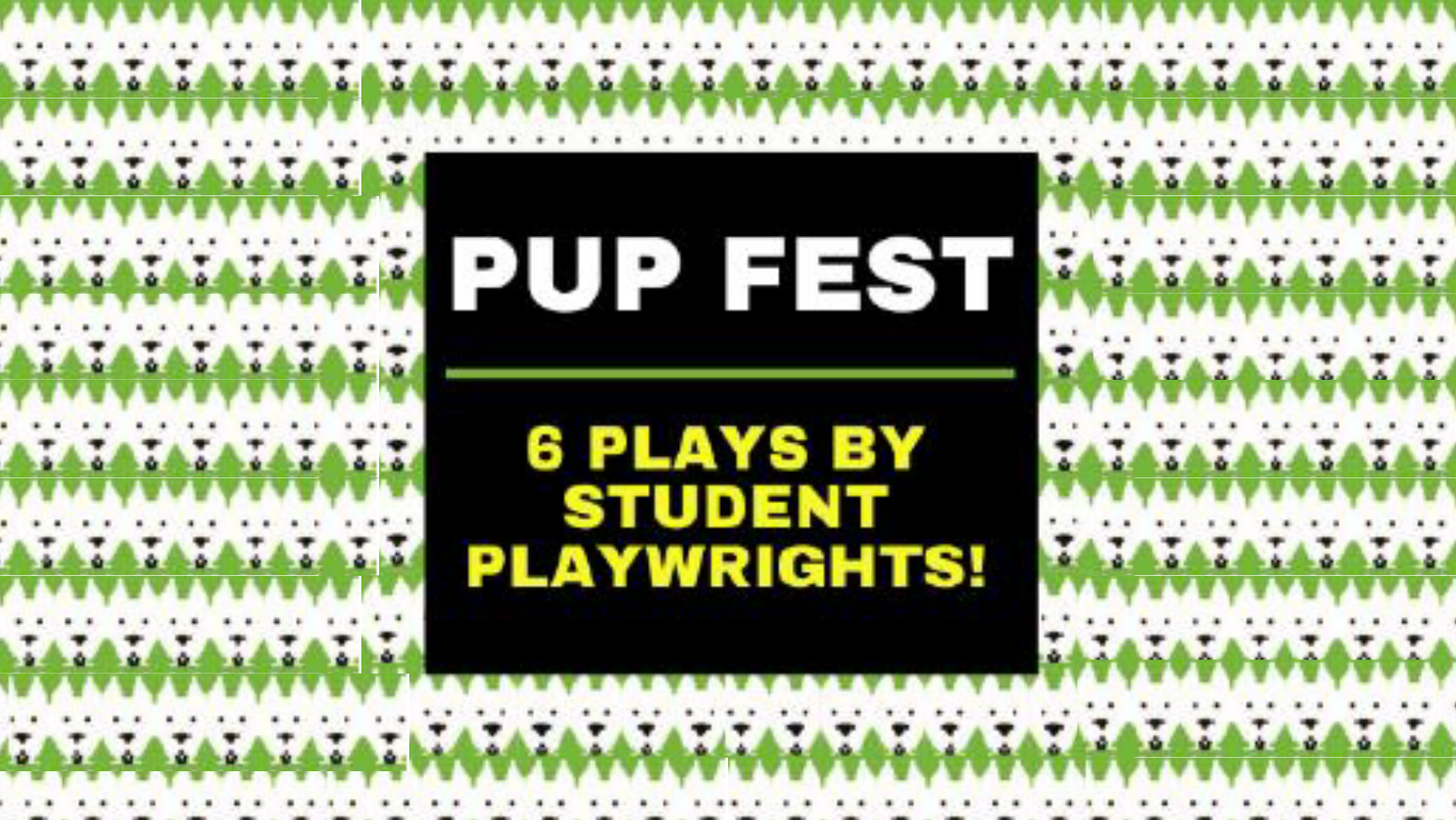 PUP Fest 2021
• June 26,2021, Virtual | 1:00 pm
• Free
• PUP Fest is a collaborative program with Junior Players, Kitchen Dog Theater, and Dallas ISD - Playwriting Arts Collective (D-PAC) for high school playwrights, where we bring 6 incredible scripts written by teens to life.
Submit your script to be considered for PUP Fest 2021 today! Script submission guidelines here.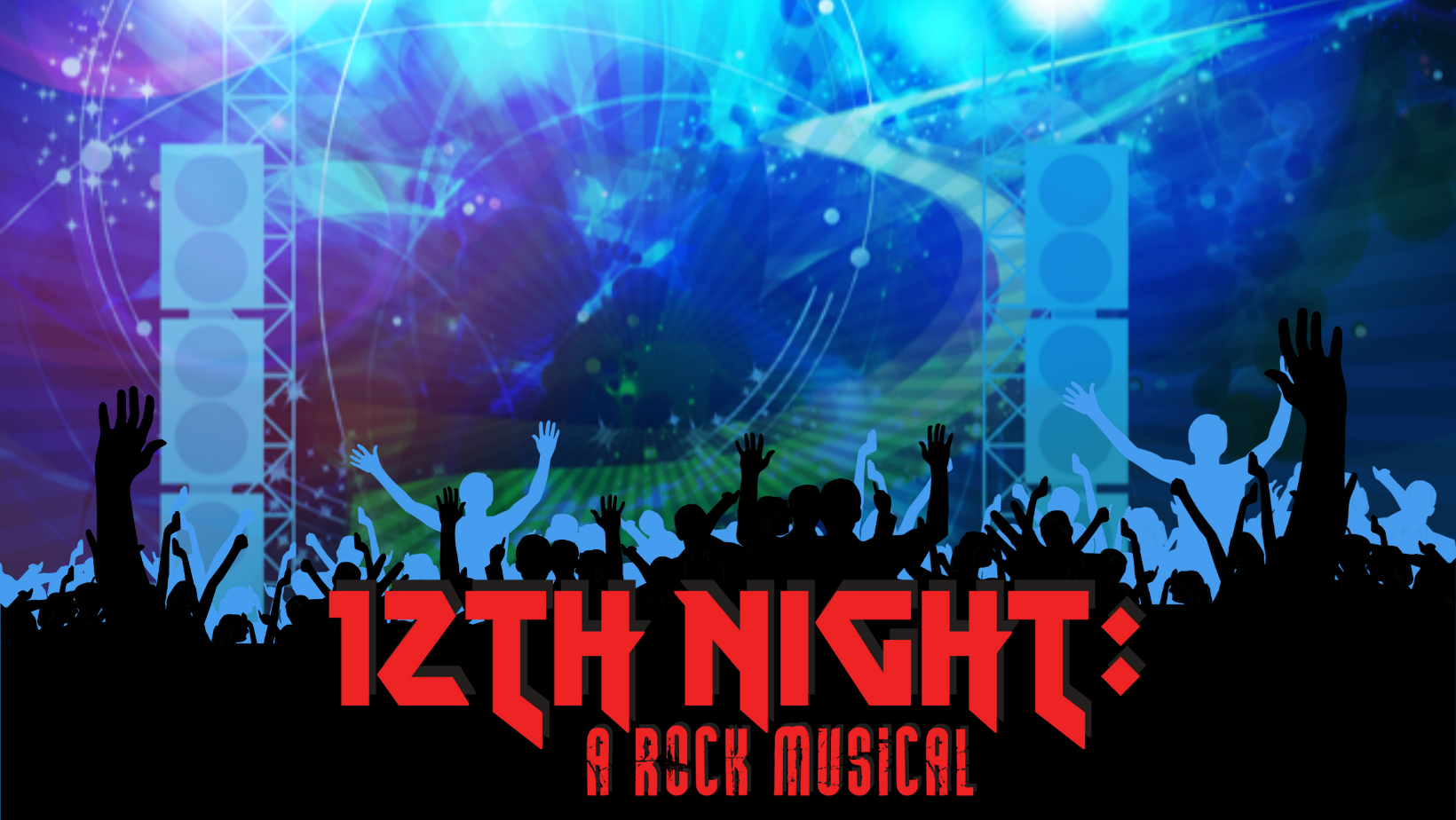 12th Night A Rock Musical
• August 3 - 8, 2021| Samuell-Grand Park Amphitheatre |Gates open at 7:30 pm; Curtain at 8:15 pm
• Tickets range from $10 to $15 | Free on Tuesday and Wednesday
• Illyria is the new Coachella when The Bard becomes the new sensation as his text is mixed into original infectious rock/pop style melodies in a new production out of California of this classic gender bending comedy. Join us as the madness for love unfolds after a shipwrecked Viola falls onto the Illyrian Shores.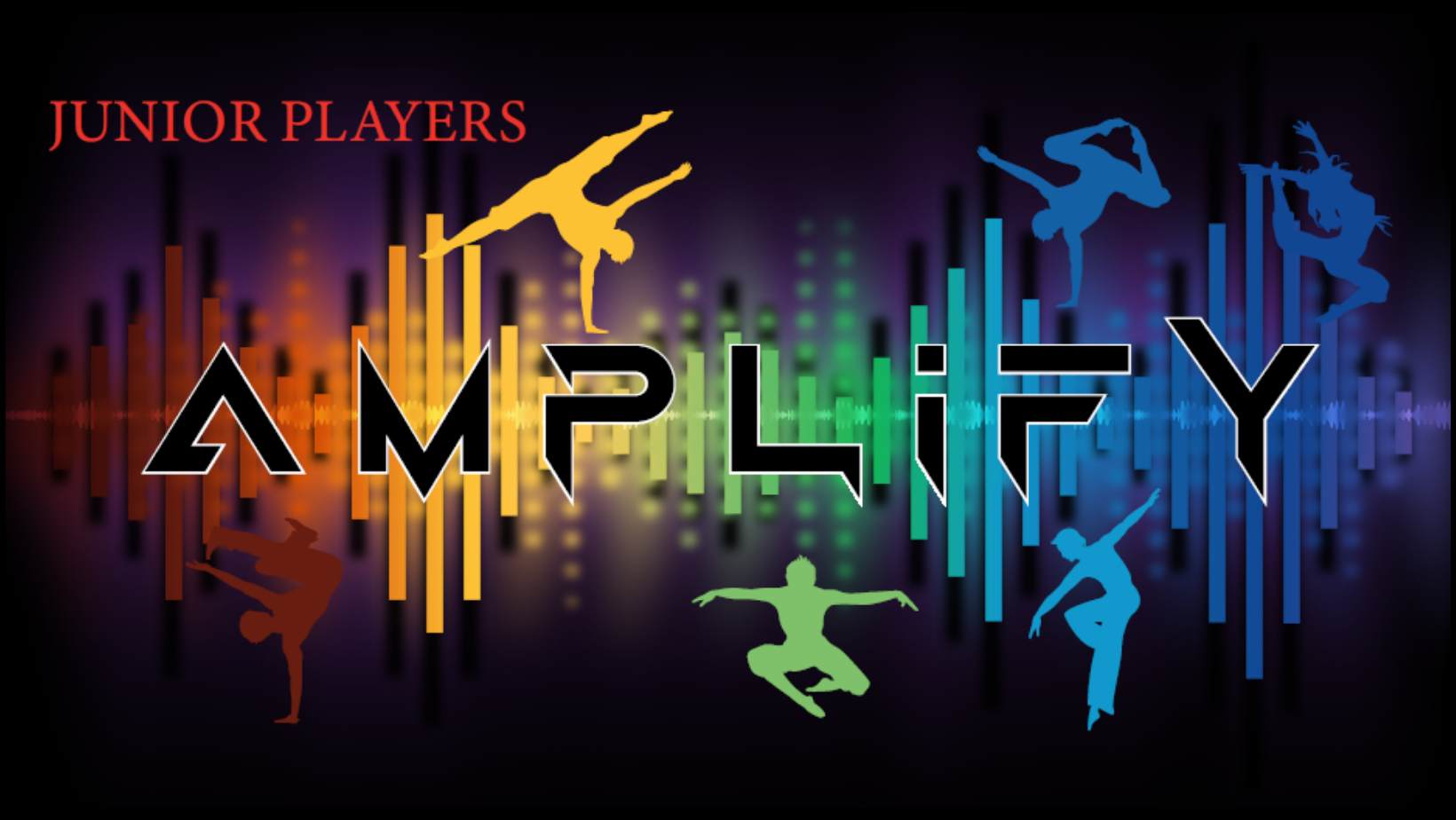 Amplify
• August 19 – 21, 2021, Annette Strauss Square | 8:00 PM
• Tickets: $15
• Amplify is a new teen dance production developed to explore and showcase themes of social justice, racial equity, and the challenges marginalized communities face. This production will pair four BIPOC (Black, Indigenous, and People of Color) choreographers with nine of North Texas' most talented high school dancers in an original dance performance. The central goal of this production is to create a thought-provoking, culturally relevant, and engaging arts experience for both youth performers and audiences to explore contemporary issues of inequity, develop a passion for the arts, and become inspired to be catalysts for social change.
Submit your virtual audition today! Click here for audition information.
*Dates and times of productions schedule to change