North Texas Giving Day 2019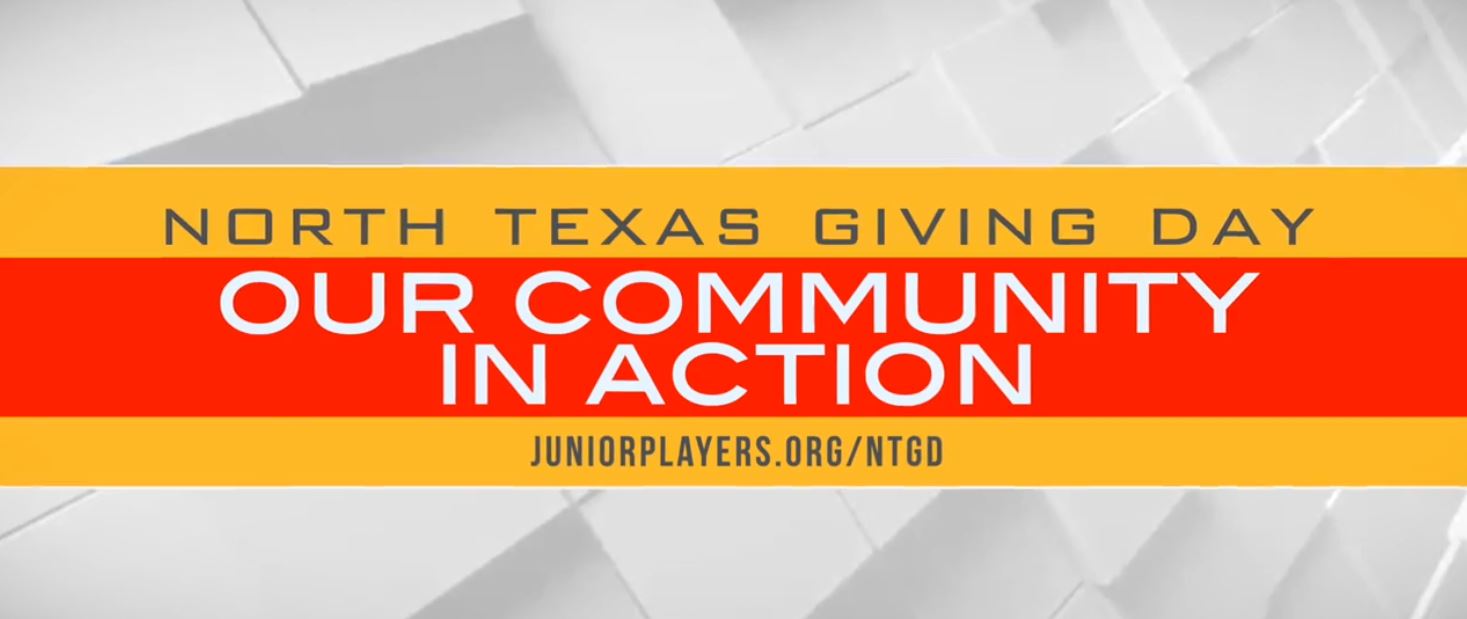 Thank you!
We were able to surpass our goal thanks to all of your phenomenal support!
Through your donations, support, like, shares, and mentions, every single one of you made a difference in the lives of over 15,000 North Texas Youth annually.
We would like to give a special shout out to the below individuals.
Thank you so much for your donations and continued support!