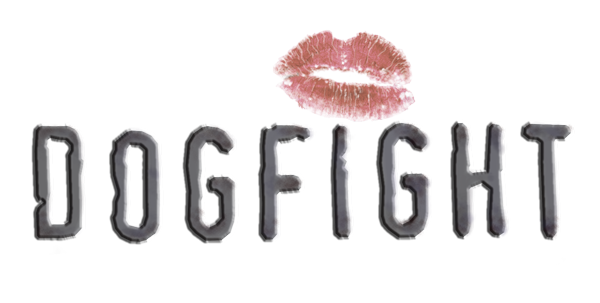 Dates: July 12-15, 2018
Time: Thursday-Saturday at 8pm and Sunday at 2:30pm
Location: University Theatre at the University of Texas at Dallas (800 W Campbell Road Richardson, TX 75080)
Tickets: Tickets are $15 for adults and $10 for students and seniors | Tickets go on sale June 1, 2018
The hauntingly beautiful musical, Dogfight, by Pasek and Paul and Peter Duchan, was praised by countless critics and nominated for numerous awards, winning the Lucille Lortel Award for Best Musical. Based on the 1991 Warner Brothers film, Dogfight takes audiences on a romantic and heartbreaking theatrical journey that stays with you long after the performance.
It's November 21, 1963. On the eve of their deployment to a small but growing conflict in Southeast Asia, three young Marines set out for one final boys' night of debauchery, partying and maybe a little trouble. But, when Corporal Eddie Birdlace meets Rose, an awkward and idealistic waitress whom he enlists to win a cruel bet with his fellow recruits, she rewrites the rules of the game and teaches him the power of love and compassion.