Transformation Project Residency Festival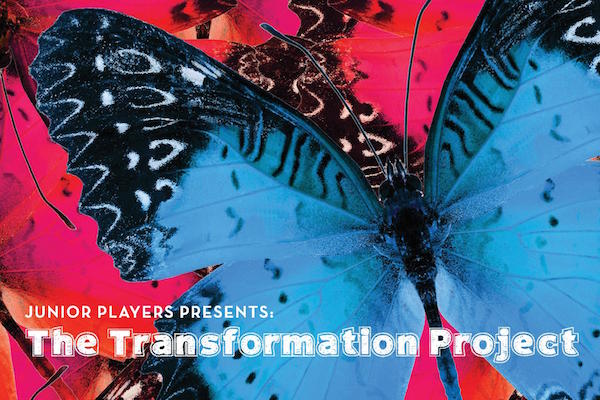 The Transformation Project is an initiative in which Junior Players collaborates with the Dallas Independent School District and Dallas County school districts by working with high school students during the school day and within an educational setting, instructing students in the basics of dance genres, stage combat, skilled movement work and exploring the current challenges that they and/or their communities face. Through the program, topics of social justice, morality and freedom of expression are explored. The works the students produce challenge both their moral and social principles and those of the surrounding communities. These pieces are not a vehicle of answers, but an invitation to question and create social change.
The program will culminate in preparing the students to audition for the Fall Dance Production, Junior Players Presents: Extinction, performed at the Hamon Hall at the AT&T Performing Arts Center as well as a final culminating performance on April 30 from 6 pm to 8 pm at Adamson High School, where all schools will be invited to perform.