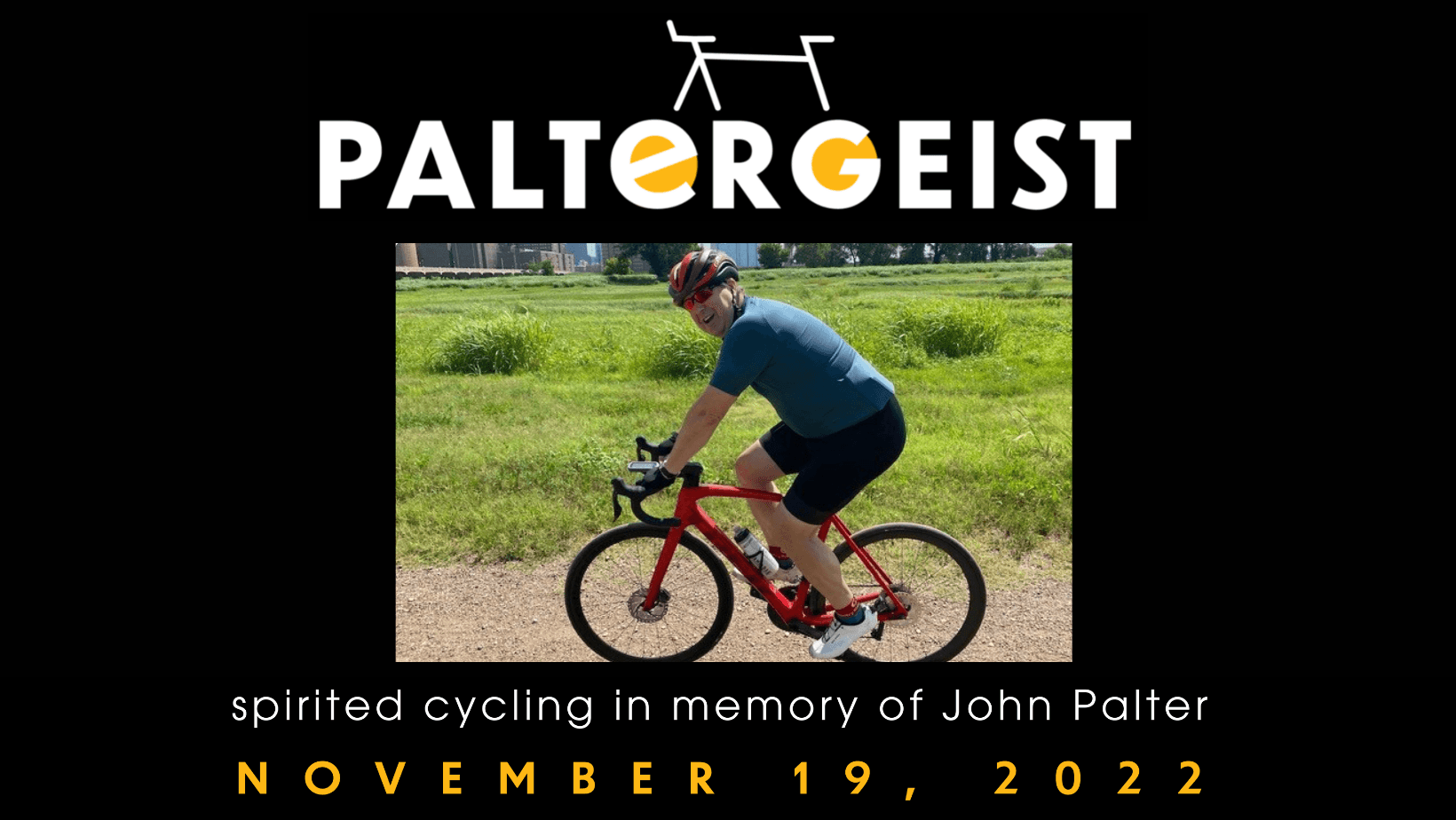 Thank you for honoring John's memory with a gift to Junior Players and thank you to everyone who attended the memorial bike ride on Saturday, November 19th.
All funds raised through this donation page will support a memorial scholarship for students participating in Junior Players High School Shakespeare production. By making a donation, you are changing lives and honoring a deeply loved and missed member of our Junior Players family.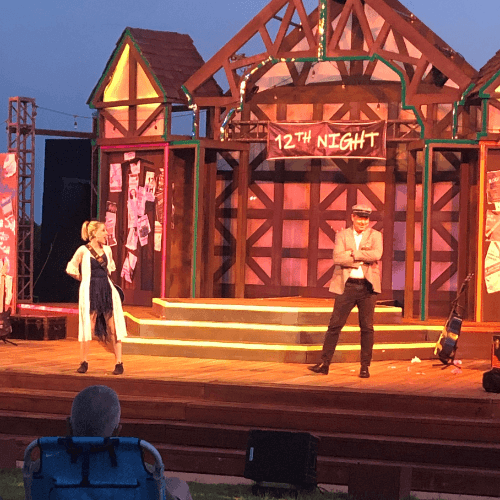 The Palters have been avid fans and supporters of Junior Players for over a decade, especially the annual high school summer Shakespeare production. In August of 2021, we were honored to have John appear in our summer Shakespeare production of Twelfth Night: A Rock Musical, in a special walk-on role. John's appearance in this production, in addition to bringing joy to our young participants who had to overcome many challenges to get back on the stage, attracted a small mob of friends and colleagues, creating new supporters for youth arts education.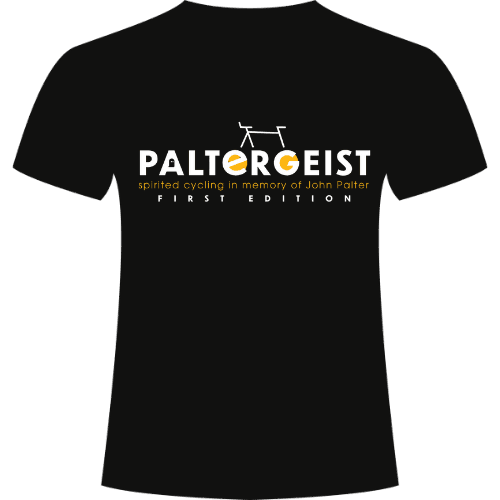 Any and all donations are appreciated and truly make a difference in the lives of the youth in our community. All donors who contribute at the $50 or higher level will be eligible to receive a "First Edition" PalterGeist t-shirt! Available sizes are S, M, L and XL - please indicate your size on the below donation form when making your donation. Click the t-shirt to the left for a sizing breakdown!
Please complete the form below to donate today and thank you for choosing to honor John's memory by supporting Junior Players.