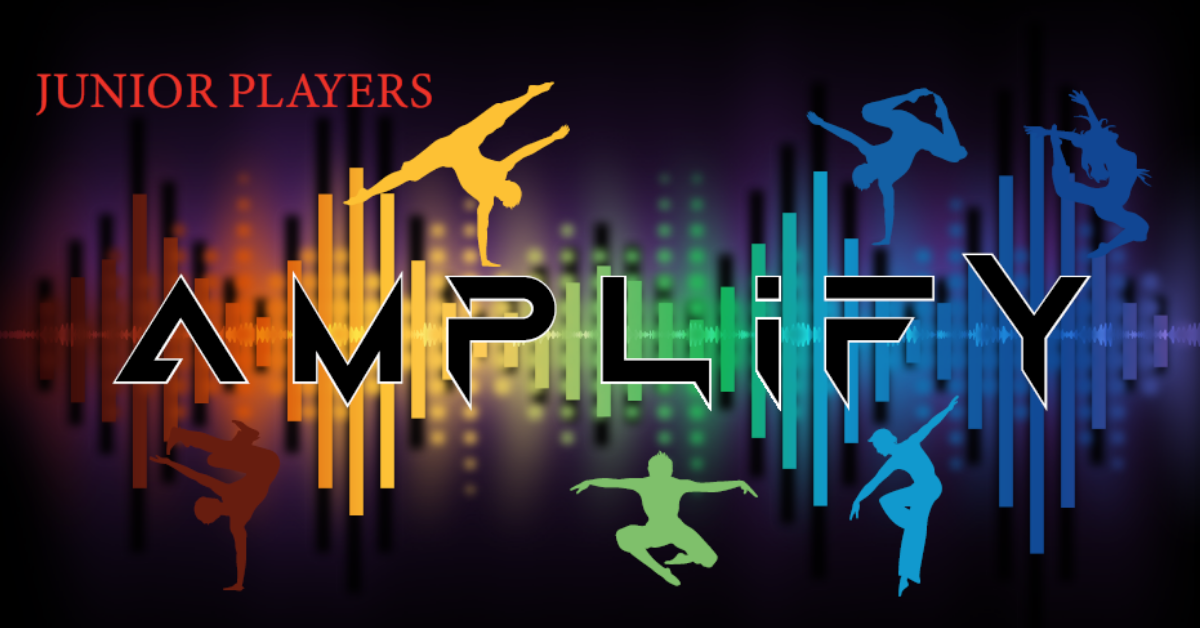 Amplify is a new teen dance production developed to explore and showcase themes of social justice, racial equity, and the challenges marginalized communities face. 9 teen performers will be selected to create a thought-provoking, culturally relevant, and engaging arts experience through dance. As they take the stage, they invite our audience to explore contemporary issues of inequity, develop a passion for the arts, and become catalysts for social change.
August 19 - 21, 2021
Annette Strauss Artist Square
8:00 pm
Choreographed by Colby Calhoun, Floyd McLean, and Ani Vera
Click here to purchase your tickets today!