Future Stars Event Series with Keynote Speaker James Roday Rodriguez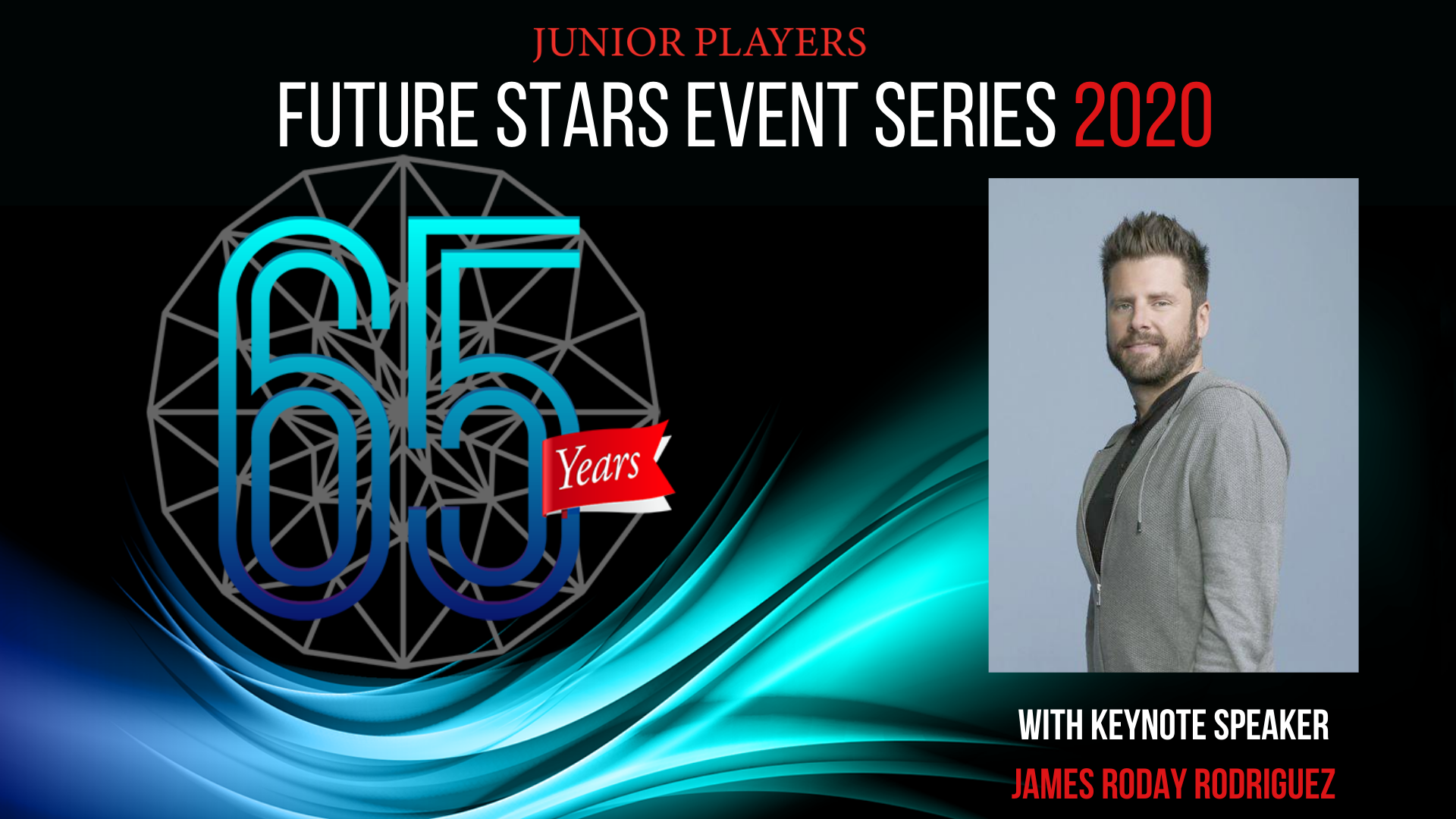 Now announcing, the Future Stars Event Series!
Junior Player's annual Future Stars Gala is being reinvented in consideration of COVID-19. This year, we're taking our celebration online to create a brand new event series!
This series will feature a different celebrity guest as a keynote speaker at each event and will place an emphasis on the importance of supporting the arts and your community (plus, it will be great virtual fun!).
Tickets can be purchased per event, or at a discount for all 4, and sponsorship opportunities are available all at juniorplayers.org/futurestars! Stay tuned as we announce our incredible keynote speakers!