William Kelly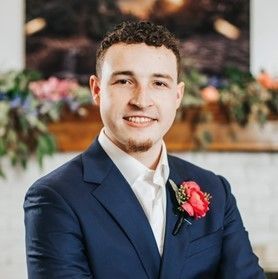 William Kelly is a digital creative and lover of the arts. He is passionate about bringing the arts to students that otherwise would be in art deserts.
He is a Junior Player alumni and former summer Junior Player program teacher. He performed in theater productions throughout high school and his undergraduate career at St. Olaf College, and continues to enjoy and passionately support the arts.
Currently he is a manager of US Operations for 99 Enterprise Inc, where he works on video production, social media management, and marketing for the company. In his spare time, he is a frequent patron of the Dallas region arts and culture organizations.