Taylor Havins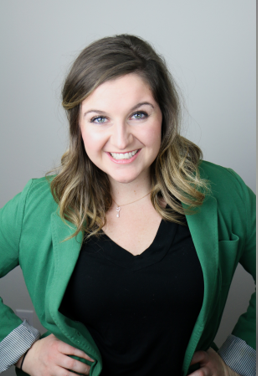 Taylor grew up in West Texas until she made the leap to college at Pepperdine University in Los Angeles. She loved the big-city feel, but missed the values and friendliness of Texas, so she made the choice to live in DFW – where it's truly the best of both worlds.
With a degree in Public Relations and a background in Marketing, it's no surprise that Taylor's love for helping people and her desire to work efficiently and effectively play an important role both in her career as a Realtor, and in life as she pursues opportunities that align with her values and passions.
Taylor is involved in the Dallas community through volunteering with various organizations, and singing with the Dallas Symphony Chorus. She also enjoys spending time with her friends and family, exploring new places, and spoiling her four-legged fur baby, Emerson.