Rosanne Messineo Mills, Secretary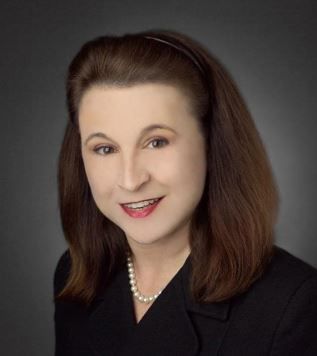 Rosanne Messineo Mills is the principal of Rosanne Messineo Mills, Attorney and Counselor. She practices in the area of real estate law and serves as a special commissioner in Dallas County. Rosanne has practiced real estate and banking law in law firm, corporate, and governmental settings. As veteran of two financial crises while at the FDIC legal division, Rosanne negotiated the sale of multiple multi-million-dollar mortgage companies and filled a general counsel's role for numerous financial institutions placed under FDIC responsibility. As such, she has handled complex and sensitive issues relating to leases, human resources, contracting for services, insurance, intergovernmental relations, zoning, and community relations. She retired from the FDIC in 2015. Rosanne has been active in Dallas area civic and professional organizations throughout her career. She is a member of the Dallas Bar Association, a Life Fellow of the Dallas Bar Foundation, and a Fellow of the Texas Bar Foundation. She chaired the Dallas Bar Association Home Project Benefiting Dallas Area Habitat for Humanity and served in other chairmanships and committees. She is a Sustainer in the Junior League of Dallas and served in multiple capacities as an active and sustainer. Rosanne also is a member of Attorneys Serving the Community and The Partnership of Community Partners of Dallas.
A native Dallasite, Rosanne is married to Rex Mills, and they have two adult sons.