Nicole Williams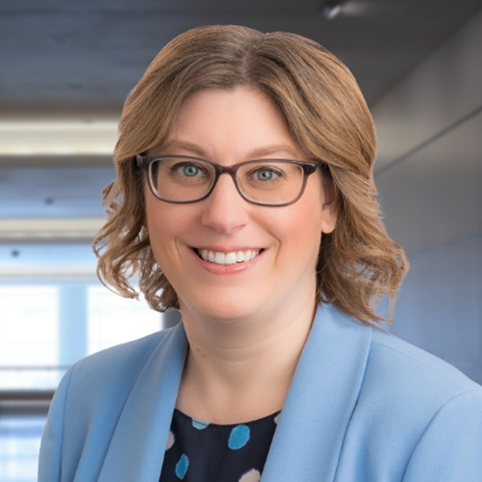 Nicole is a highly experienced trial lawyer who represents clients in matters involving antitrust, advertising, fraud investigations and litigation, RICO and class actions. She is the managing partner of Thompson Coburn's Dallas office.
Nicole represents clients as both plaintiffs and defendants in federal and state court litigation raising claims under federal and state antitrust statutes, unfair competition laws, Lanham Act and false advertising laws. She also defends clients from claims relating to various state consumer protection laws, particularly the laws of the states of Texas, California and New York. Nicole also represents clients as both plaintiffs and defendants in fraud investigations and resulting litigation, as well as general commercial litigation matters.
Nicole also counsels clients in the areas of antitrust and trade regulation, including advertising. She provides legal opinions and advice to a wide range of companies regarding the antitrust implications of product distribution agreements, joint ventures, other contractual arrangements, membership requirements for organizations, and mergers and acquisitions. She has provided legal opinions and advice to food, beverage and consumer product and service companies regarding existing or proposed advertising materials, including product packaging, labeling and distribution materials, and social media and website content, as well as analyzing similar competitor materials and comparative advertising campaigns. She also analyzes product packaging, labeling and social media and website content as part of due diligence in transactions. Nicole has helped clients navigate First Amendment, Texas Citizens Participation Act (anti-SLAPP) and Defamation Mitigation Act issues related to advertising, social media, business and consumer disputes and news publications.
Nicole has represented clients in investigative proceedings by the Federal Trade Commission, Department of Justice, Texas Attorney General and National Advertising Division of the Better Business Bureau.
She has held leadership positions in the antitrust sections of the nearly every national and regional bar association, including the ABA, the Federal Bar Association, the Dallas Bar Association and the State Bar of Texas.