Liz D'Aloia, President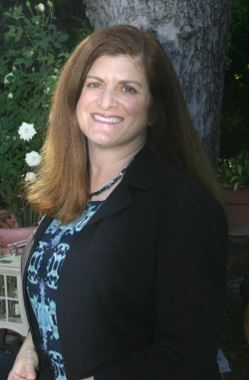 Liz founded HR Virtuoso to help companies optimize their employment application processes. HR Virtuoso creates customized, company-branded short form employment applications that work on any mobile device. Candidates enter the system through a traditional online posting, a QR code, or a text number, and are instantly transported to an application process – which only takes about 5 minutes to complete. Since it's so easy to apply, the company receives far more applications than through a traditional applicant tracking system or paper-based process.
Prior to launching HR Virtuoso, Liz rose through the ranks of transportation, retail, and mortgage companies as a Senior Employment Attorney and VP of HR. She holds a BA from Hampshire College and a JD from Brooklyn Law School. She is admitted to practice in Texas, New York, New Jersey, Florida, and Kansas.
Liz is a nationally recognized blogger, speaker, and HR practitioner. Please contact her directly at liz@hrvirtuoso.com with blog ideas, speaking engagements, and consulting requests.