Andrew Fleming, Co-Chair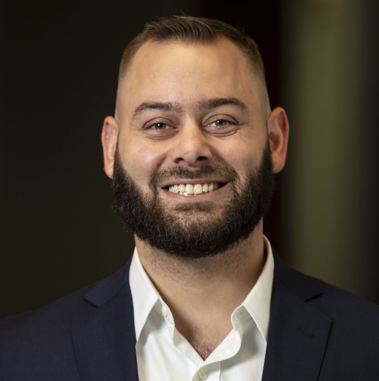 Andrew Fleming is a Vice President at Scion Underwriting responsible for the excess transportation product. Andrew received his B.A in Economics and B.A in Political Science from Michigan State University in 2012.

After graduating, he returned to Dallas as a part of the Alumni Service Corp for Dallas Jesuit. Working alongside the community service department of Jesuit, Andrew felt the need to give back to the city he grew up in. Known for his passion and commitment to helping the kids, Andrew can be found at any one of the many Junior Player productions.