CityWide Playwriting Workshops
---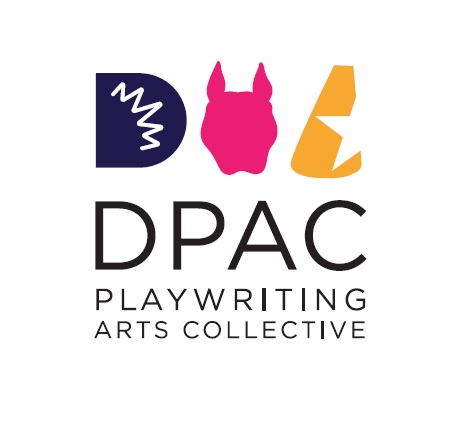 Are you in grades 9-12?
Do you have an idea for a play in your head but can't get it on paper?
Have you written a play and want pointers from a professional playwright?
Have you ever been the least bit interested in writing a play?
Want to have the opportunity to have your play performed in a professional theater?
Then come and experience the magic that will happen during this workshop when you are exposed to tips and techniques that will aid in your development as a young playwright!
---
There are two opportunities for you to participate in. Feel free to register for one or both!
Dallas Central Library
When: February 10, 2018
Where: Dallas Central Library (Auditorium, 1st Floor)
1515 Young Street, Dallas, TX 75201
Time: 2:00-4:00pm
Lakewood Branch Library
When: February 24, 2018
Where: Lakewood Branch Library
6121 Worth Street, Dallas, TX 75214
Time: 2:00-4:00pm