Youth in Arts Panel: Creating an Equitable Arts Funding Landscape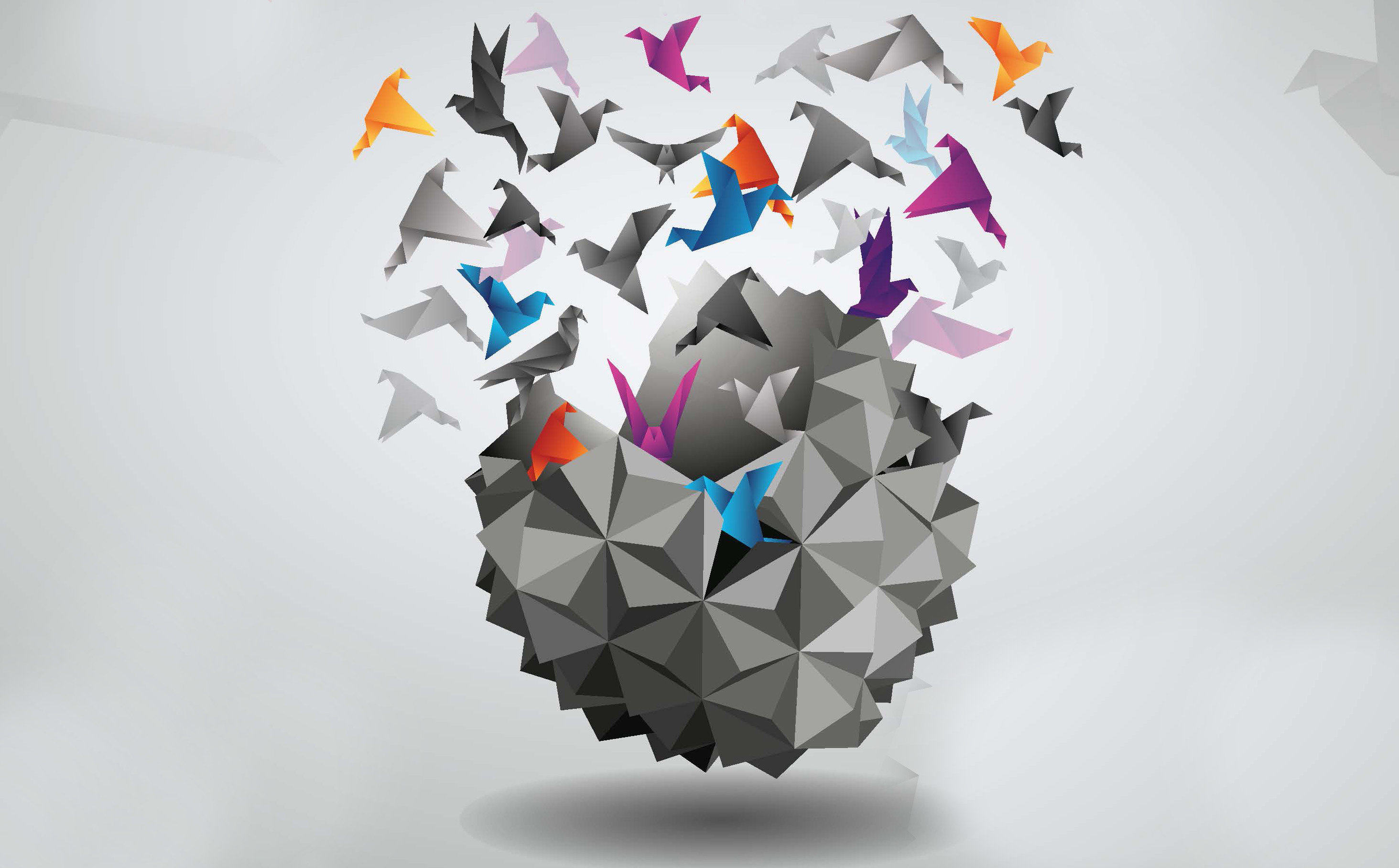 Thursday, August 16, 2018
12:00 pm - 2:00 pm
Communities Foundation of Texas
Join us for our second annual Youth in Arts Panel as we discuss equitable funding for the arts.
This panel is sponsored by City of Dallas: Office of Cultural Affairs, and is set to bring together people from diverse cultural, generational and economic backgrounds, to engage in a dialogue about community trials through the lens of our kids and how the arts can be a catalyst for a better city. This is an ideal forum to spur a unified conversation. It is an opportunity to come together, discuss issues kids may be facing at home, at school, or on the streets of our city. Our goal is to provide a setting for the leaders of this city to better understand our youth's perspective on relevant issues in our city like homelessness, radical divides inclusion and cultural equity.
Through this panel, we can begin to identify answers on how we can create art to transform lives, impact our city and change our future.
Our youth, Our future, Our responsibility.