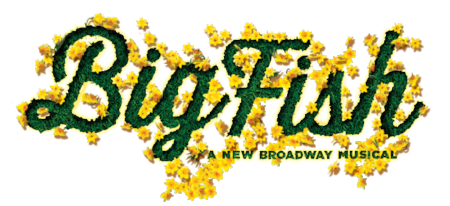 Audition Notice
Junior Players announces AUDITIONS for High School Students for
Audition Details:
Date: Saturday, October 14, 2017
Time: 1:00pm - 5:00pm
Location:
Sammons Center for the Arts
3630 Harry Hines Blvd.
Dallas, TX 75219
To Schedule an Appointment:
Fill out the form below.
Who is Eligible:
Any North Texas high school student who is currently in grades 9-12.
You Will Need:
1) A Recent Photo or Headshot
2) A Resume of your Theatrical Experience
3) Actors should come prepared with a 16-32 bar cut of a song in the style of the show.
Production Details:
Callbacks: October 21 (1pm-5pm) or October 22 (6pm-10pm) - Date and Location TBD
Rehearsals:
October 28 - December 16, 2017 | Mondays & Wednesdays 7pm-10pm | Saturdays 10am-2pm | El Centro Community College
December 18-21, 2017 | 3pm-10pm | University of Texas at Dallas
December 22, 2017 | 10am-5pm | University of Texas at Dallas
December 23, 2017 | 10am-2pm | University of Texas at Dallas
December 26-29, 2017 | 10am-5pm | University of Texas at Dallas
December 30, 2017 | 4pm-10pm | Moody Performance Hall
Tech/Dress Rehearsals: January 2-3, 2018 | 10pm-10pm | Moody Performance Hall
Performances: January 4-7, 2018 | Thursday-Saturday at 8:00pm; Sunday at 2:30pm | Moody Performance Hall