North Texas Giving Day 2018!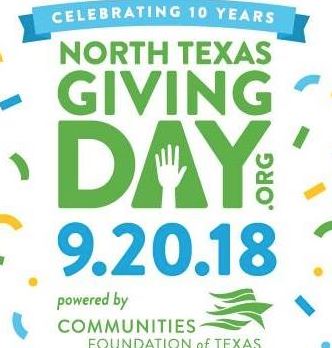 Get up and give with Junior Players!

North Texas Giving Day is Thursday, September 20, 2018 from 6:00 am until midnight. On this day, be sure to visit NorthTexasGivingDay.org and make a donation of any size to Junior Players. Every gift of $25 or more will go further with more than $2 million dollars in bonus funds and prizes! Whether you are at home, work, or out and about, be sure to get up and give!

Going out of town or busy that day? Pre-schedule your gift during Scheduled Giving! Between September 10th and September 19th donors can go to NorthTexasGivingDay.org and schedule their donations!

Scheduled Giving:
Begins Monday, September 10, 2018 8:00 am Ends Wednesday, September 19, 2018 11:59 pm

North Texas Giving Day:
Thursday, September 20, 2018 6:00 am until midnight
Sign Up for Your Audition Today!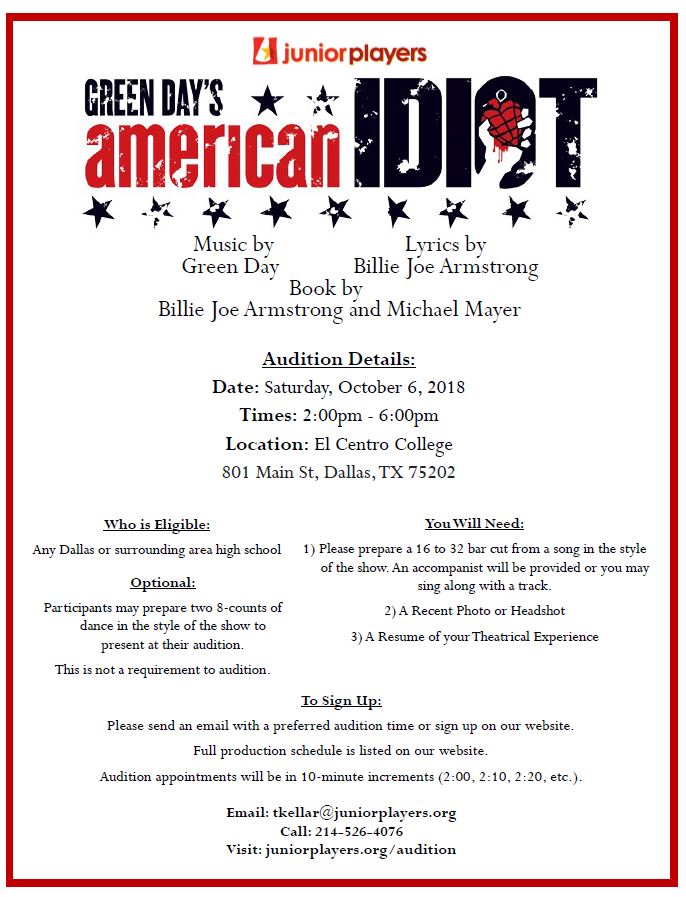 Our programs are designed to further our mission and provide much needed services for thousands of North Texas youth.

Fundraisers and events help us raise awareness and generate crucial resources to serve our community. Join us at our next event and see how you can get involved.