Transformation Project Residency Festival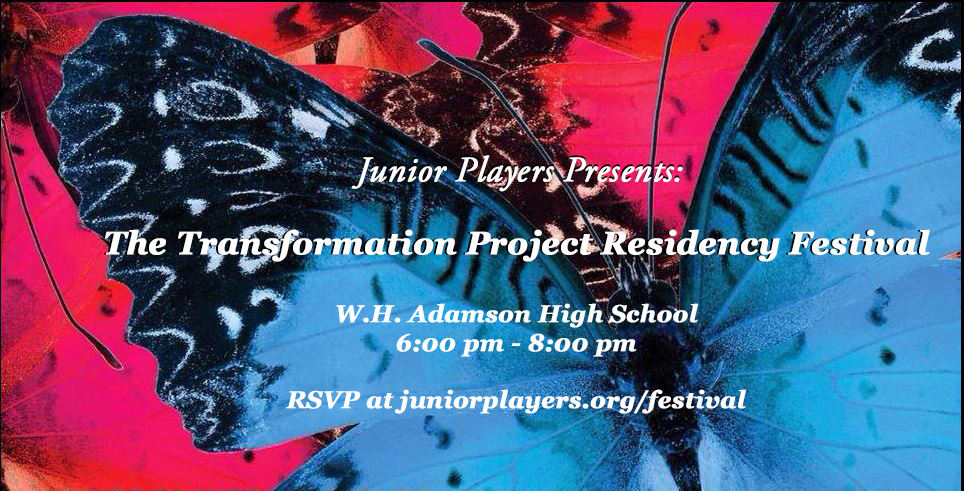 Junior Players Transformation Project Residency Festival is this upcoming Monday, April 30 at W.H. Adamson High School!
The performance will serve as an exploration of personal growth and change, exploring topics of social justice, ethnic barriers, morality, and freedom. Over 300 teen dancers will come together to discuss some of the most challenging issues facing themselves and their peers, and how the arts have given them a creative outlet. With everything happening in our country, these conversations are more relevant than ever before.
Click here to RSVP for a performance you won't want to miss. We cannot wait to see you all there!
#OurYouth #OurResponsibility
Our programs are designed to further our mission and provide much needed services for thousands of North Texas youth.

Fundraisers and events help us raise awareness and generate crucial resources to serve our community. Join us at our next event and see how you can get involved.